Howth Yacht Club's famous Howth 17s to celebrate on Saturday, 6th May
04 May 2023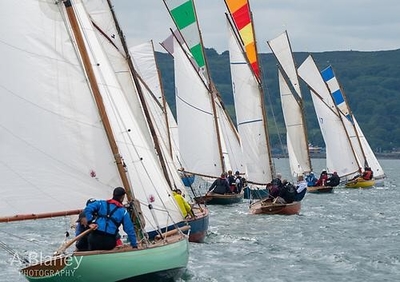 Great news! The Howth 17 race and anniversary celebration have been rescheduled for SATURDAY, 6TH MAY, with first gun at 13:55. Prizegiving will follow at HYC that evening. Please phone the office on 01 832 2141 if you have any questions. Thank you!
Howth Yacht Club's iconic racing keelboats, the Howth 17s, are celebrating their 125th anniversary this year with a special race on Saturday, May 6th. The event, which will be generously sponsored by Acadia Inc, will mark the 125th anniversary of when the original five boats - Rita, Leila, Silvermoon, Aura, and Hera - having sailed from John Hilditch's boatyard in Carrickfergus to Howth, had their first official race on May 4th, 1898.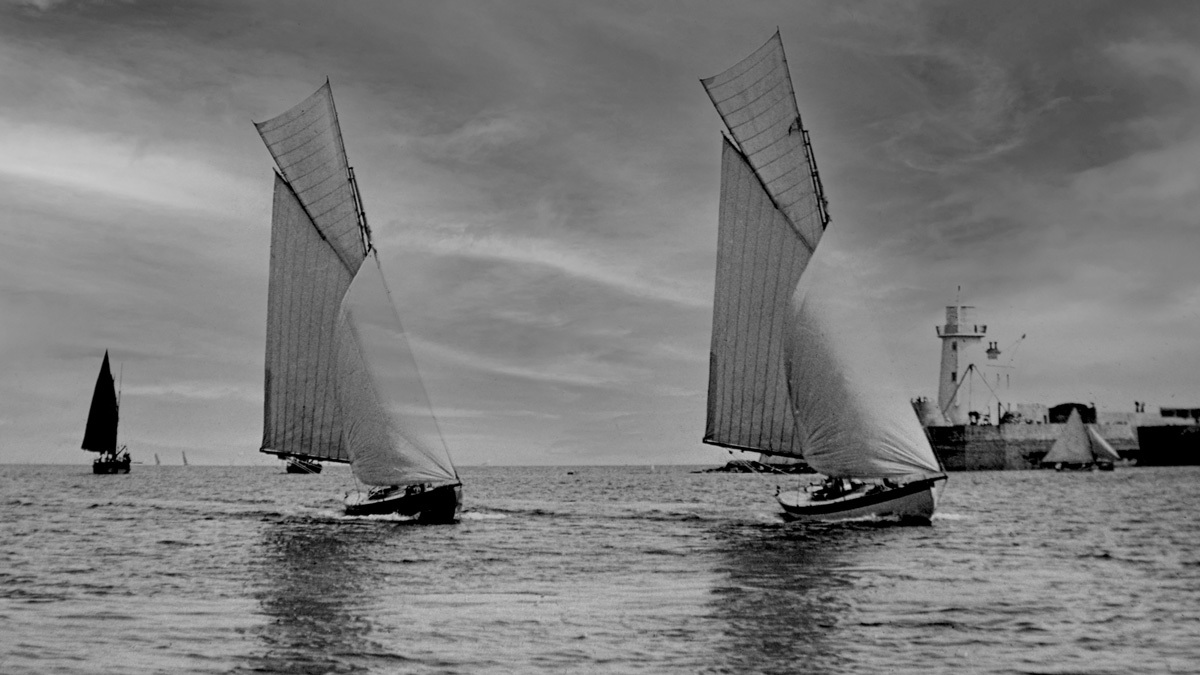 The race on May 6th will kick off a season of celebration for the Howth 17s, which are the oldest one-design racing keelboat class in the world and still sailing in their original gaff-rig with topsails. The Howth 17s have a rich history and continue to be a beloved part of the sailing community in Ireland and beyond. It is hoped that all five of the original class will race for the Acadia Trophy on May 4th, and they will be joined by at least another seven of Howth's indigenous and classic yachts.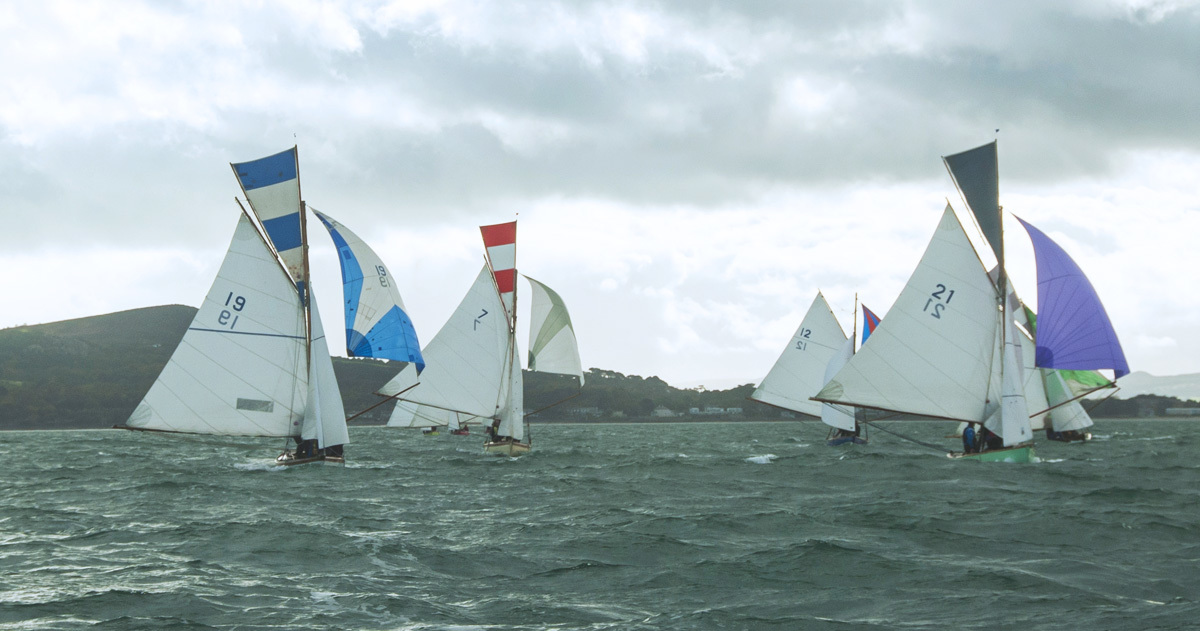 In addition to the class' usual hectic annual racing schedule -- which includes Lambay Races and Volvo Dun Laoghaire Regatta -- 13 of the boats will also be taking part in a week of cruising and racing in Baltimore, West Cork later in June. This exciting event is sure to be a highlight of the anniversary celebrations. Further information about this event can be found at the following link: https://hyc.ie/howth-17s-return-to-west-cork.
"We are thrilled to celebrate the 125th anniversary of the Howth 17s with this special race and a season of events," said the Class Captain David O'Shea. "The Howth 17s are a true testament to the enduring legacy of sailing and we are grateful for the support of Acadia Inc and all of our sponsors."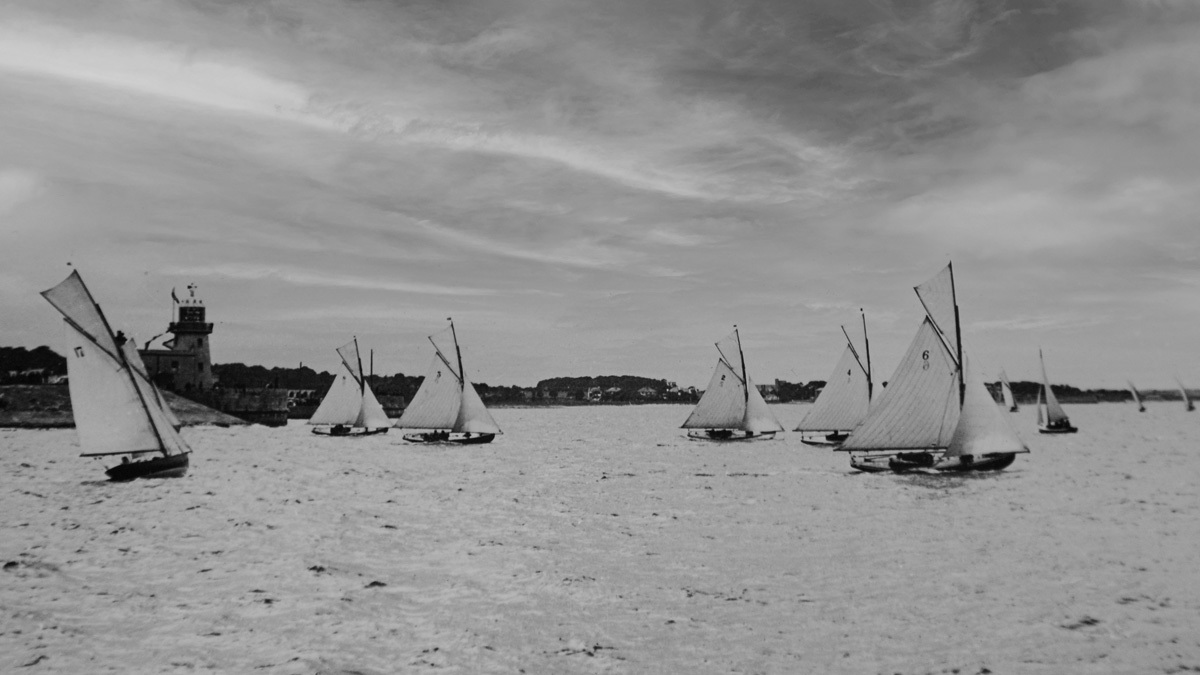 The Howth 17s are a true icon of Irish sailing and they look forward to celebrating this milestone with the Irish sailing community in 2023.
For more information and updates about the Howth 17s and the 125th anniversary celebrations, please visit the Howth 17s' own mini-site at: https://hyc.ie/howth-17
Registered in the Republic of Ireland. Registered No. 81187