The Cruising Group tests their mettle with a Quiz Night
06 July 2022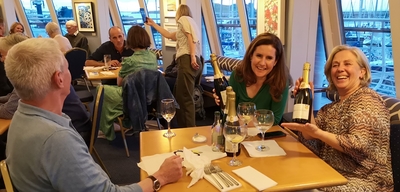 A first post-Covid quiz was held last Thursday evening, June 30th. Pat Bolger was the quizmaster, using his experience in the role to keep things fun and fair. The questions were varied, requiring a broad grasp of sport, nauticalia, geography and cuisine, among other topics.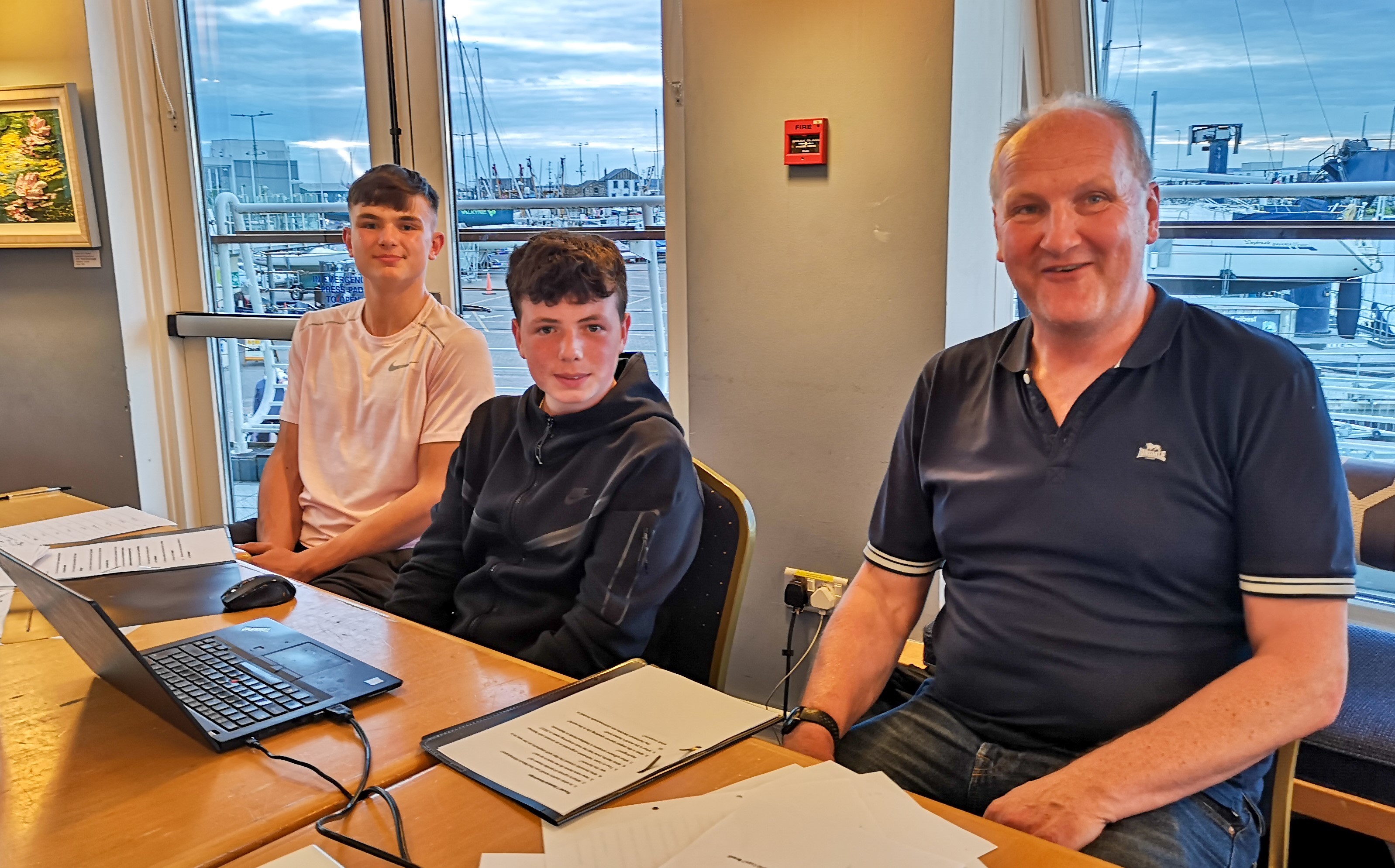 A good time was had by all, there was always the chance of a spot prize! The winners took home some nice wine.
Carol Cribbin's team, which consisted of Charlie Malcolm, Nicola Hansen, and Carol Cribbin (pictured above) took first place, and the Knowles-Sheridan team came in second place.
Registered in the Republic of Ireland. Registered No. 81187