The Cruising Group's summer sail to Skerries
06 July 2022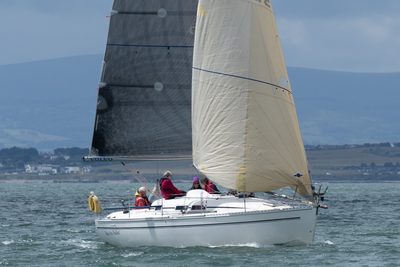 The fourth armada of the season set sail for Skerries last Saturday, with over a dozen boats involved. As usual, Gerry O'Neill had organised great weather; the sail up the coast was with cheery, with blue skies and a following wind.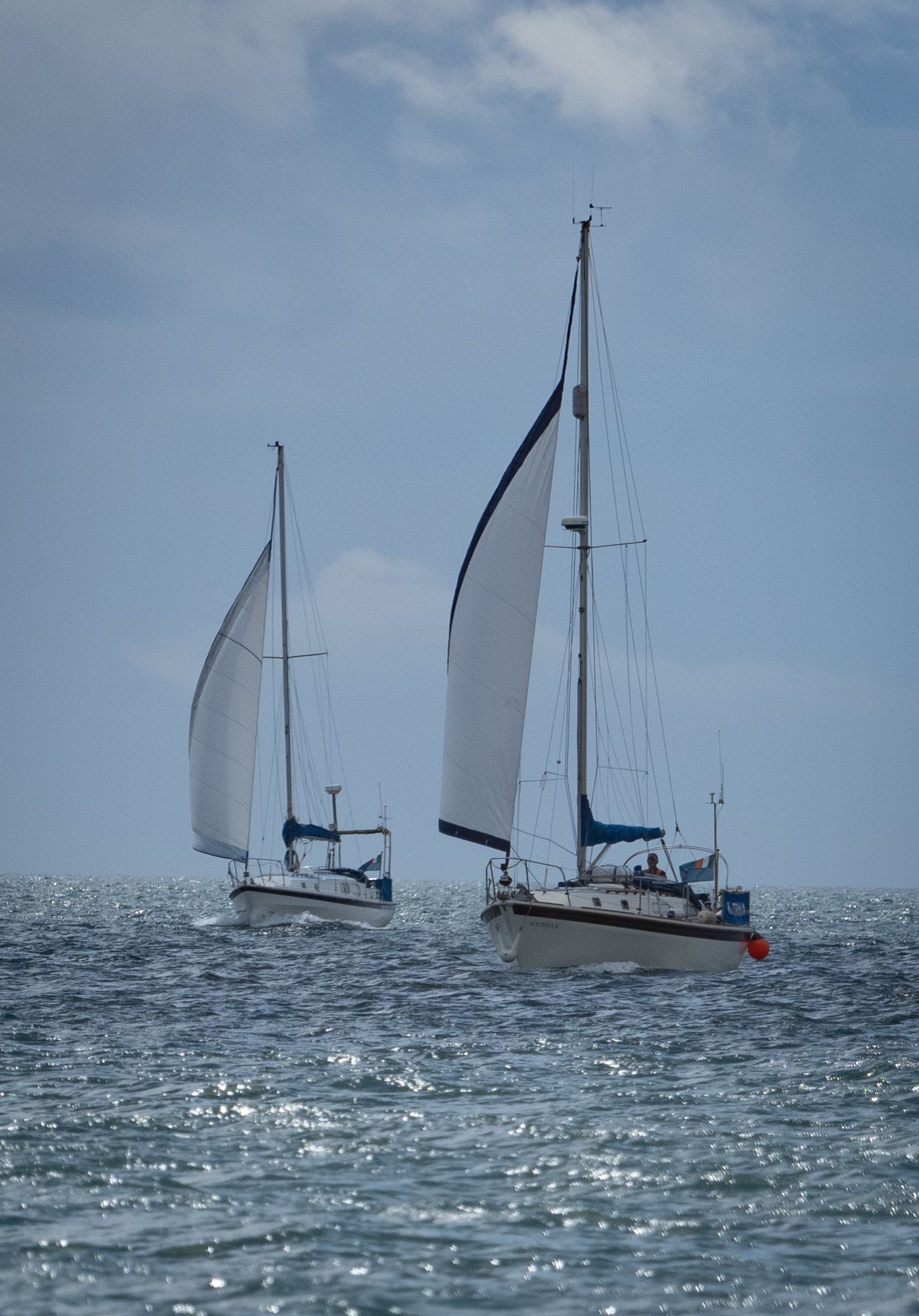 Arriving in Skerries, the options were to tie up against the trawlers on the pier or pick up a visitor's mooring. Skerries Sailing Club kindly provided a ferry service to bring crews ashore; the group enjoyed refreshments in their recently-upgraded clubhouse.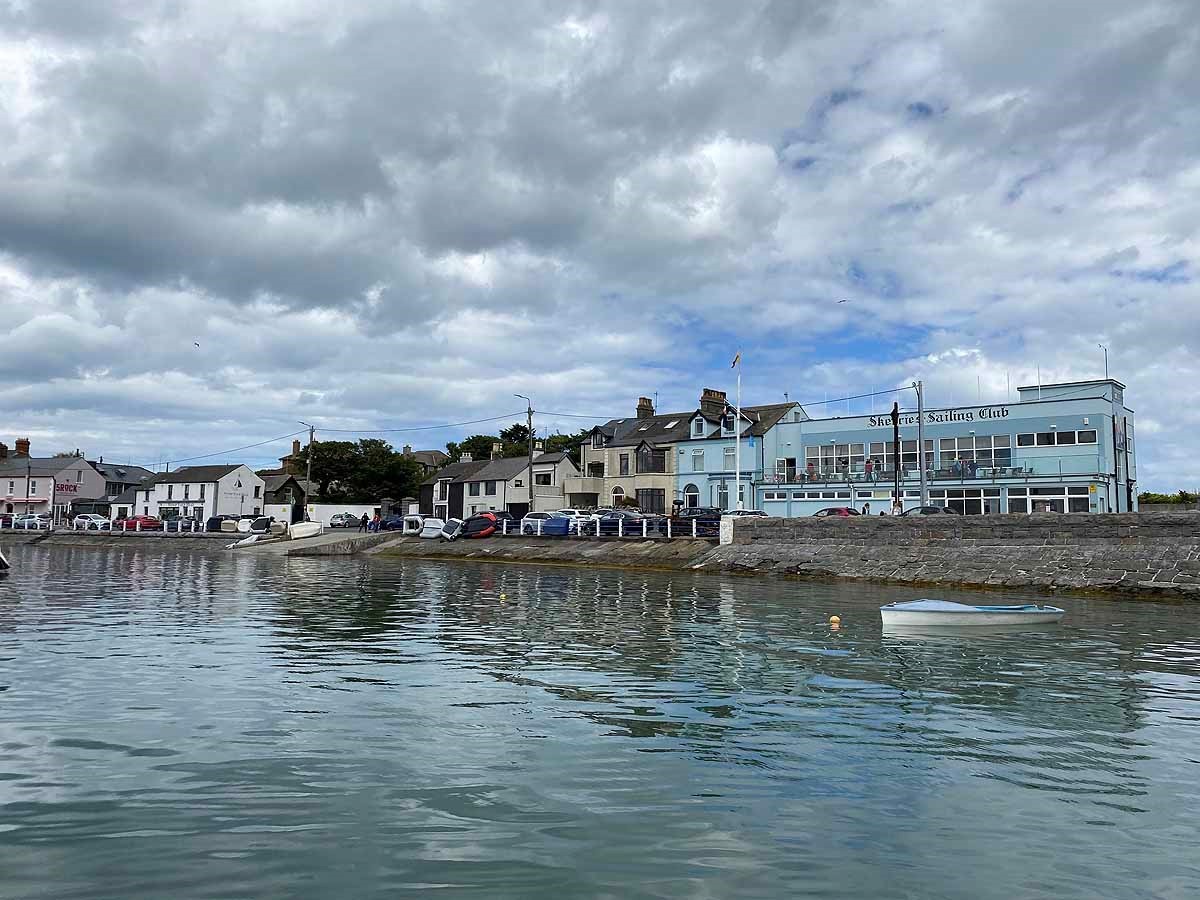 Sitting on the balcony overlooking the harbour was a pleasant place to spend a couple of hours, and there was no shortage of dining options, chowder and fish and chips being among the popular picks.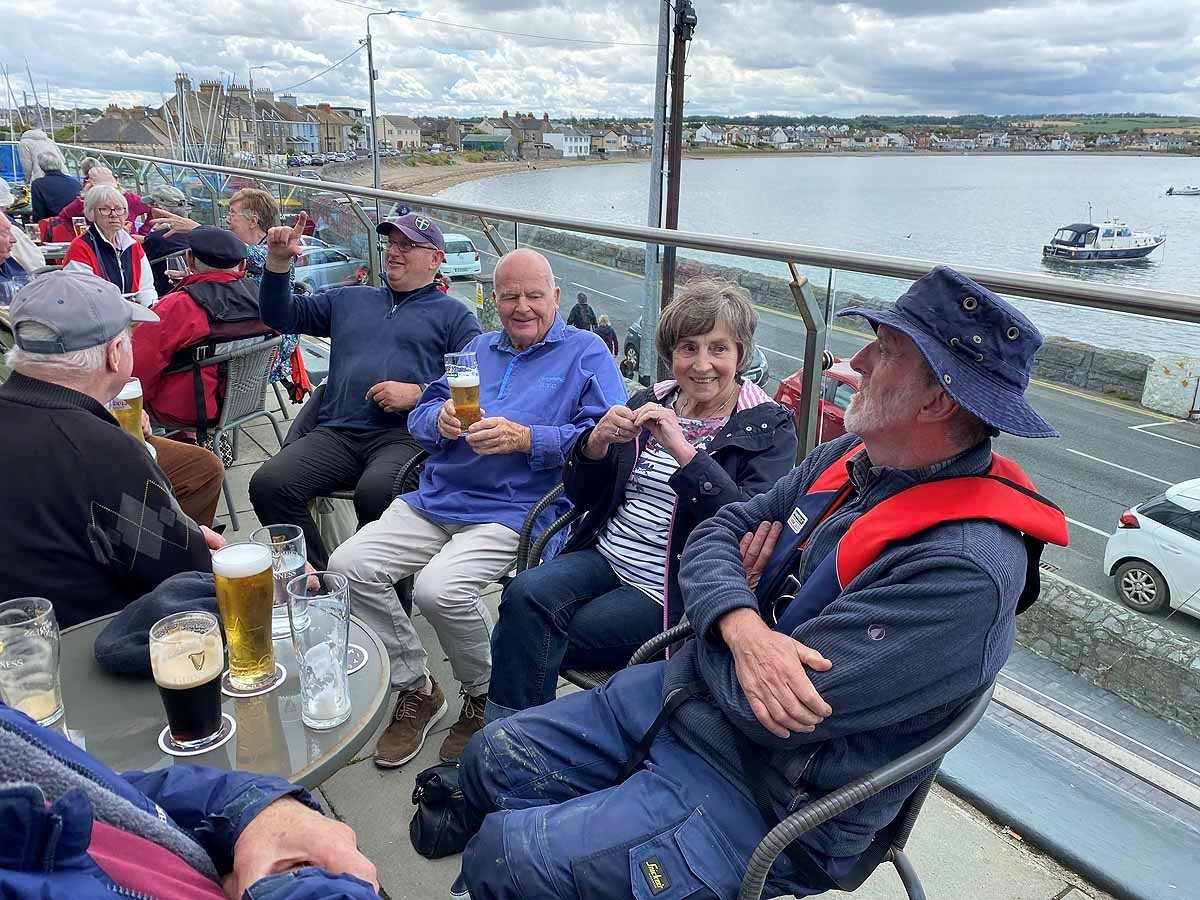 Leaving the hospitality of Skerries behind, the fleet set sail for home. The expected windshift didn't happen; so it was a longer sail home than expected, but still in pleasant conditions. And some crews even had enough energy left to return later that evening for the HYC Boat Party!
Susan Kavanagh
Cruising Group Captain
For more about the Cruising Group, and their recent activities (including a Quiz Night and last month's trip to Dun Laoghaire for brunch), click here for Cruising News.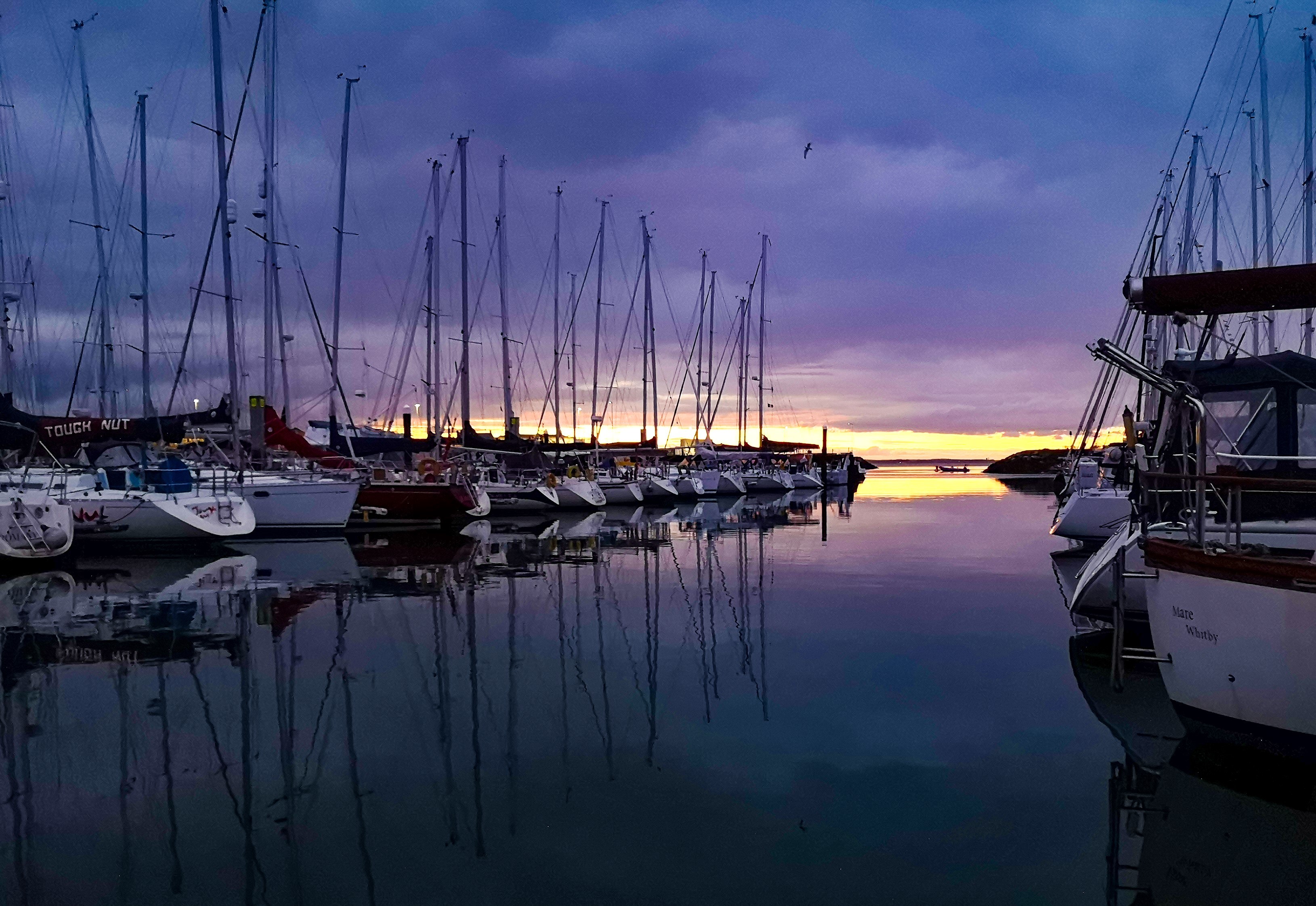 Registered in the Republic of Ireland. Registered No. 81187