Commordore Shoots Top Score in Ballymascanlon
28 July 2021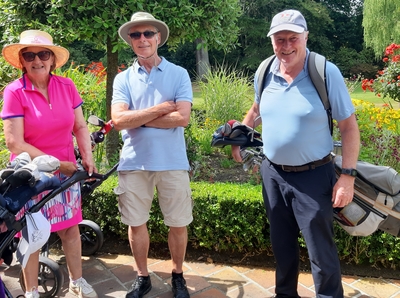 As the dreadful pandemic continues to upset our daily lives it was heartening to be able to hold our annual outing in Ballymascanlon on 22nd July. 46 players teed off in wonderful weather and played mixed golf.
However, some fine scores were achieved including 40 points by our Commodore, Paddy Judge, who was the overall winner and also winning the Alan Hines Trophy. Geraldine Eickholt was runner up with 39 points and Pat O'Connell, a relatively new member to the society, 3rd also with 39 points.
There were of course other worthy winners. Class 1 winner Berchmans Gannon, Class 2 winner Michael Martin, Class 3 winner Kathleen Harbison. Winner of front 9 Tom Fitzpatrick, Winner of back 9 Captain Mary Fitzpatrick, Winner of the 9 hole competition Eileen Lappin and Winner of Visitors Prize Jim Clune
The club pro. and staff were their usual helpful selves and the course was in very good condition. A number of people stayed on after the prize giving and enjoyed an excellent dinner and 16 rooms were booked for those staying overnight. Many thanks to the hotel and staff for a most enjoyable outing.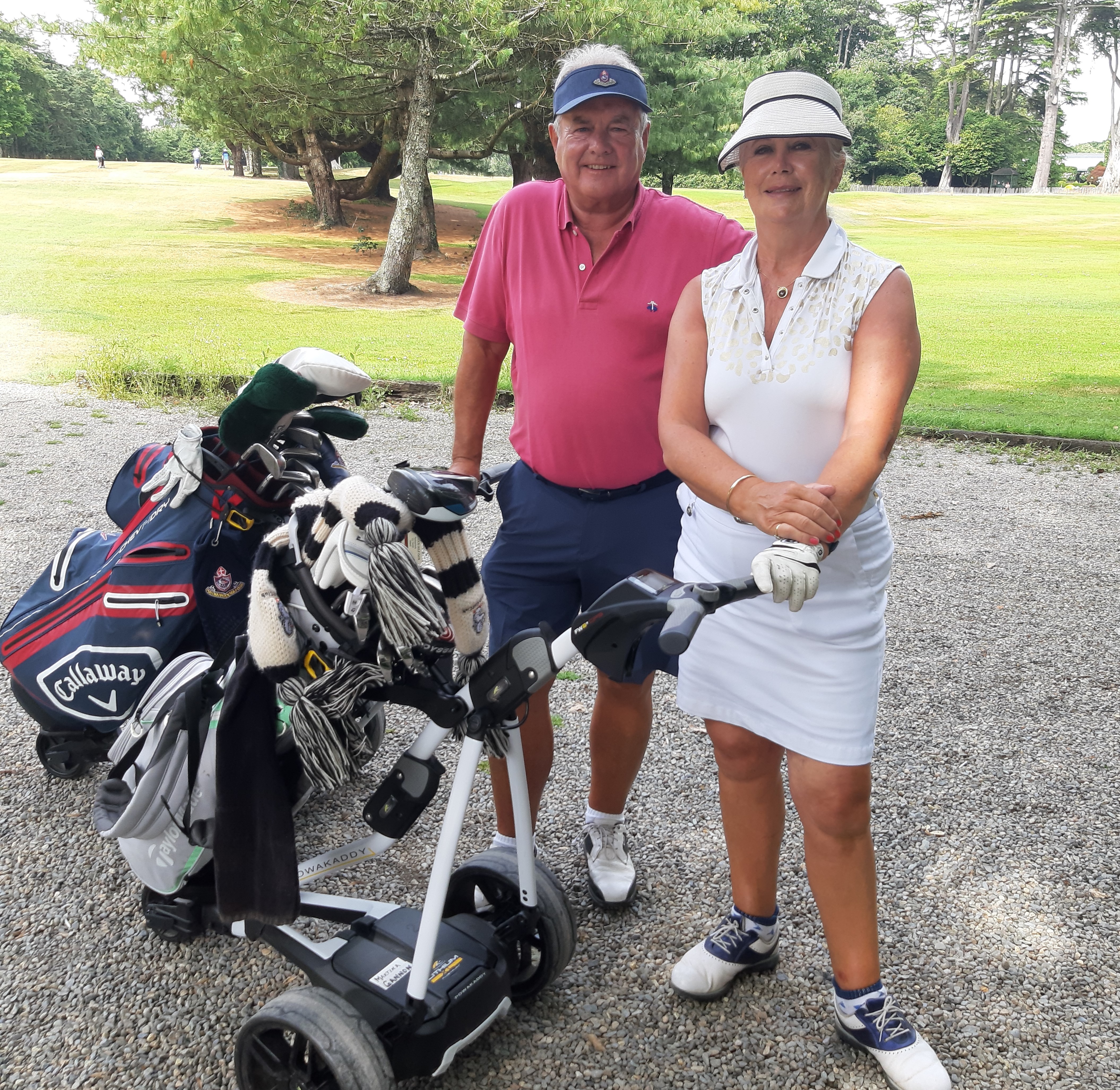 Pictured above is Society Captain Mary Fitzpatrick & Berchmans Gannon
Cover photo our winner Paddy Judge with playing partner David Jones & Bernadine Jennings
Registered in the Republic of Ireland. Registered No. 81187