ROMEOs still have the energy to enjoy Turlough Hill
29 January 2017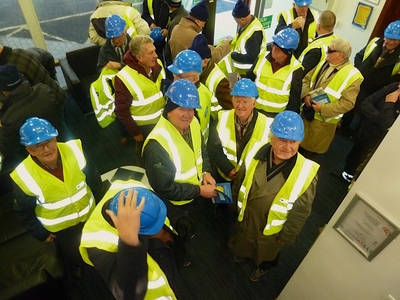 On the 1st December last 35 ROMEO's (Retired Old Men Eating Out) visited Turlough Hill Generating Station in Wicklow on their last outing of 2016. Chief ROMEO Gerry O'Neill asked Jim Stanley, a retired ESB employee, to try and get permission for the visit. Thanks to Paul Mulvaney, Innovation Director, & Dave Sexton, Plant Manager, the visit was arranged.
The majority travelled by Dart to Greystones from where, as arranged, a bus brought them to Turlough Hill through some of Wicklow's most scenic countryside including Glendalough.
After been kitted out with helmets and high visibility jackets the tour of the station began with a walk through the tunnel followed with a talk on the working of the pump storage and generating system by an assigned staff member. As you can imagine the questions came thick and fast during the tour that lasted over an hour.
A special thanks to Tony Doyle Coaches and driver Martin for their efficiency in transporting the group throughout the day from and to Greystones not forgetting Gerry O'Neill, Gerry Sargent and Jim Stanley for all their work. Their 2017 season begins on Thursday 2nd February when they travel to New Ross to explore the history of the town including the Dunbrody Famine Ship.
Pat Murphy, ROMEO scribe.
(Confession: the scribe got his timing wrong, by an hour, and as a result missed the outing, although he did take the Dart to Greystones and returned immediately on the same train. Details of the day were supplied by Jim Stanley and composed by the scribe.)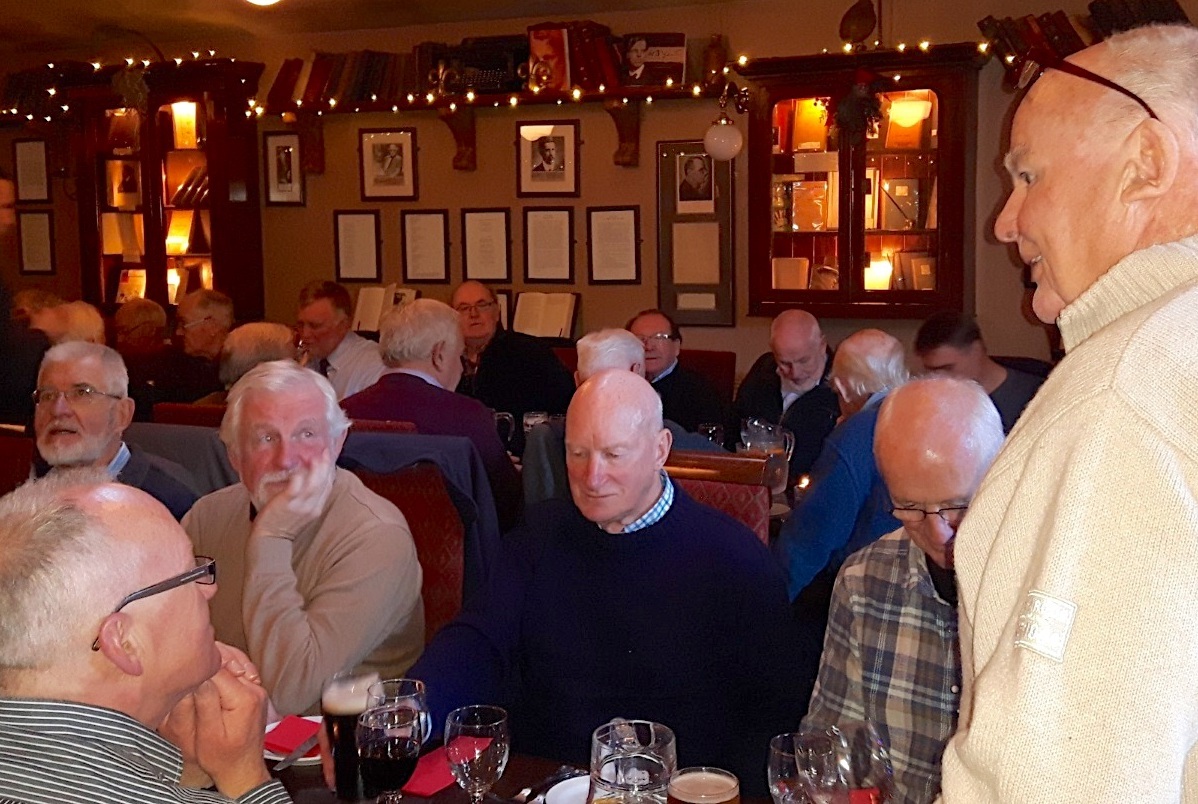 Registered in the Republic of Ireland. Registered No. 81187