New Committee after 2016 AGM
09 December 2016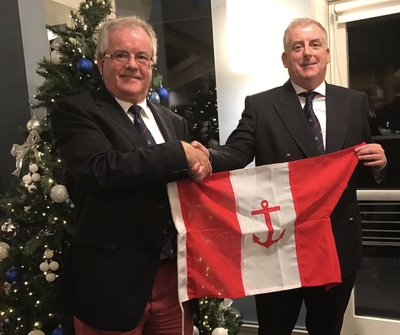 The Howth Yacht Club's AGM was a lively affair this year, with a huge attendance of 275 voting members attending the meeting. The meeting was concluded with the voting-in of the new committee and incoming Commodore Joe McPeake. (Top photo: outgoing Commodore Berchmans Gannon presents incoming Commodore Joe McPeake with his flag)
The Commodore outlined his vision and indicated the tasks ahead in his address to the members. His primary focus will be to the following areas:
Establish a firm and sustainable financial footing for the club
Provide a 5-year plan to the future
Strengthen all sailing activity and encourage more people to the sport
Add complimentary and ancillary activities utilising underused club resources
Focus on becoming a family orientated club
He also reiterated the importance of the urgently required dredging programme in Howth Harbour and stated that he would continue to engage with the relevant parties to ensure that such a project is a top-priority for the local community and the relevant state departments.
Emmet Dalton remains as Vice Commodore and the Rear Commodore positions were filled by Ian Byrne and Jonathan Wormald. Also remaining in office are Honorary Secretary Bernie Condy and Honorary Sailing Secretary Marcus Lynch, while the club has a new Honorary Treasurer in David Mulligan.
See the full list of incoming committee members here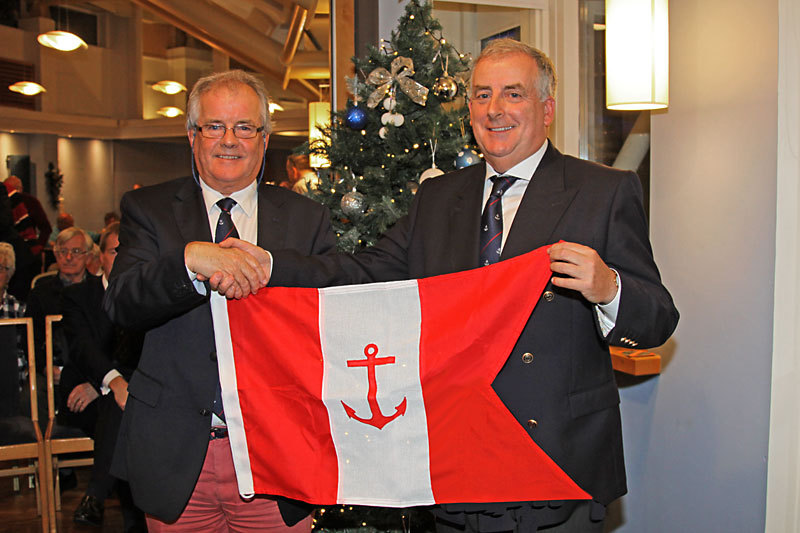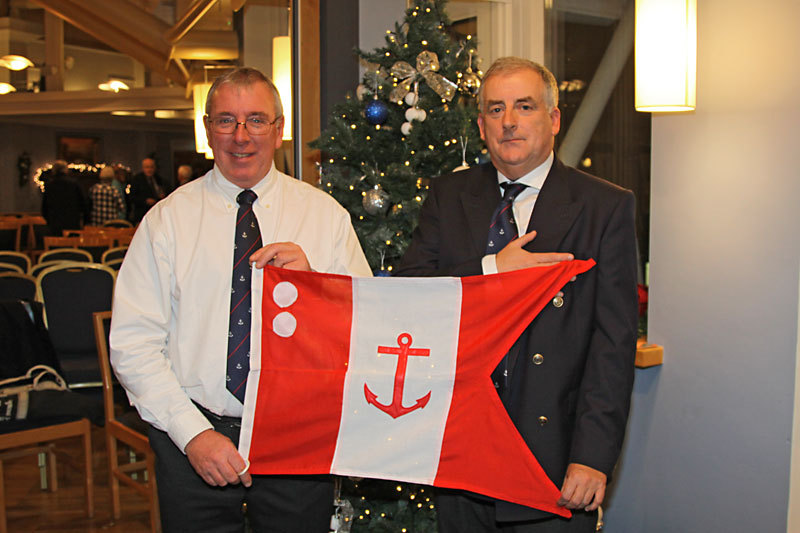 Registered in the Republic of Ireland. Registered No. 81187