Transition Year and sailing - a perfect match
23 April 2016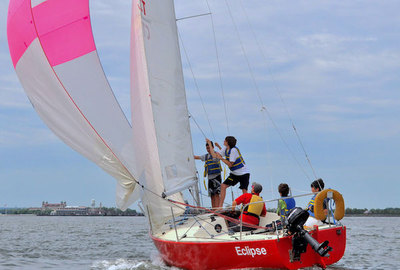 HYC is currently considering running a Sailing programme for members who are entering Transition Year in September later this year. Guided by the state's educational system, 'TY' students in Ireland are encouraged to engage in team-driven activities and gaining valuable interpersonal and independence skills through various social, business and sporting activities. Such skills and development are perfectly aligned with the sport of sailing, particularly in group and crew situations. It is envisaged that these courses would run on Wednesday afternoons throughout the year and will include a couple of week-long sailing camps to Heir Island and also to Malta, in addition to some evening classes.
In addition to the important team-motivated developmental training, the programme would cover a mixture of advanced sailing techniques, team racing, match racing, VHF radio, first aid, powerboat and mark laying courses. In addition we hope to utilise the expertise of some of our more experienced members to update the Transition Year students on meteorology / safety / passage planning and navigation.
Please indicate if you are interested for your Transition Year student/ child in such a programme, by Emailing reception@hyc.ie and stating your interest in such a facility. Include your sailors name and leave a contact phone number & email address and we will contact you should there be enough interest to run a successful programme. Expressions of interest would be required before May 10th 2016.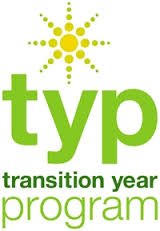 Registered in the Republic of Ireland. Registered No. 81187