Santa arrives in style
14 December 2015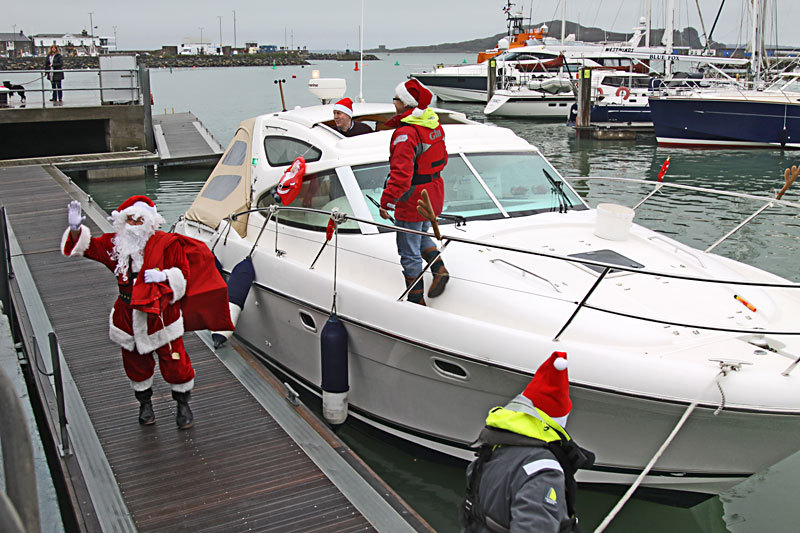 Santa arrived by sea on HYC marina on Sunday afternoon, with the help of his crew of elves and a generous member who spared no expense by collecting the special guest from the North Pole in his powerboat 'Bison'.
Almost 200 children and their families were in the club to meet Santa, including Commodore Berchmans Gannon and the seasoned organiser Kevin Burke who kept the children occupied for the afternoon with his famous Christmas songs, aided by local singers Allanah and Sophie and his team of helpers including chief elf Rima and her team (Gloria, Ella, Zara, Kate and Sarah).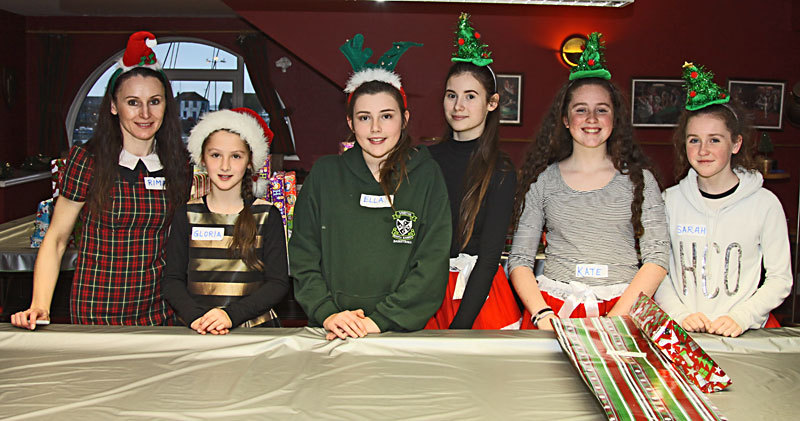 Many thanks to everyone who helped out including the "Grotto Team', the 'Procurement Team', the very patient and attentive club staff and of course Santa himself!
See all the photos here: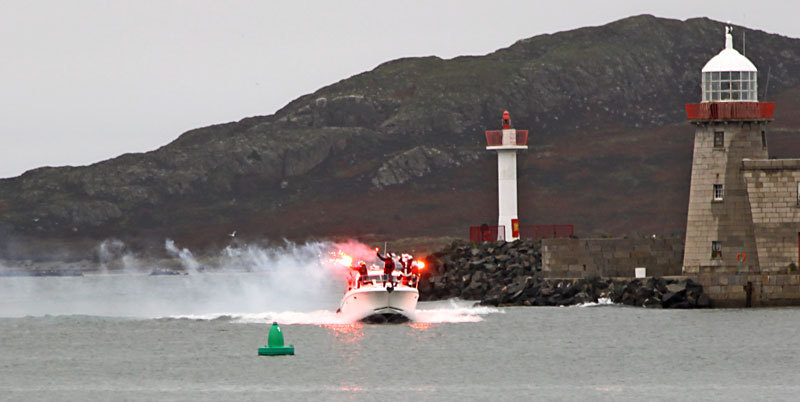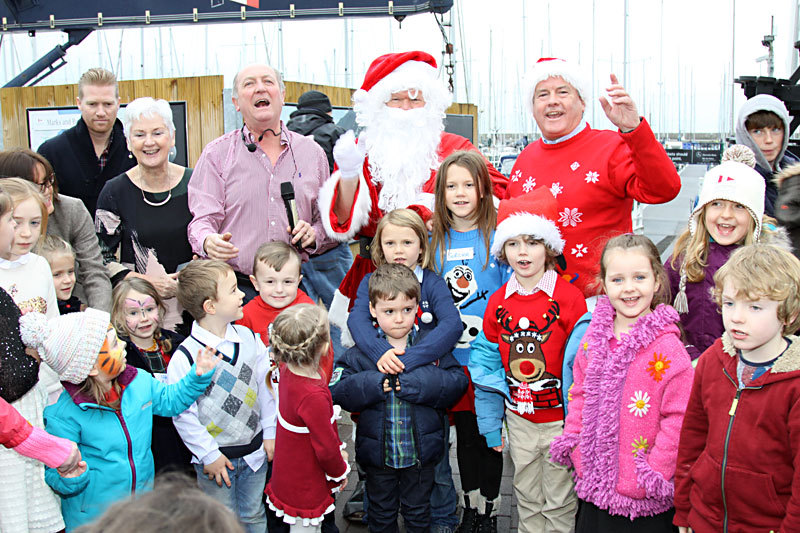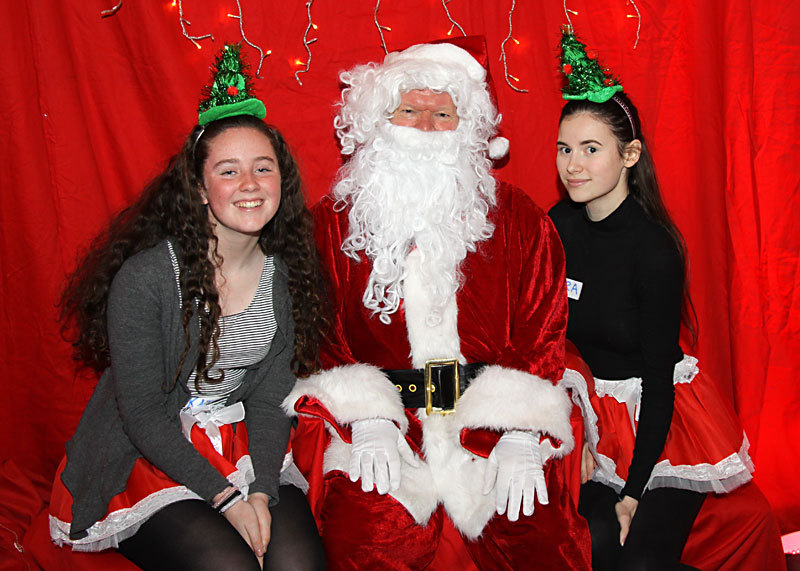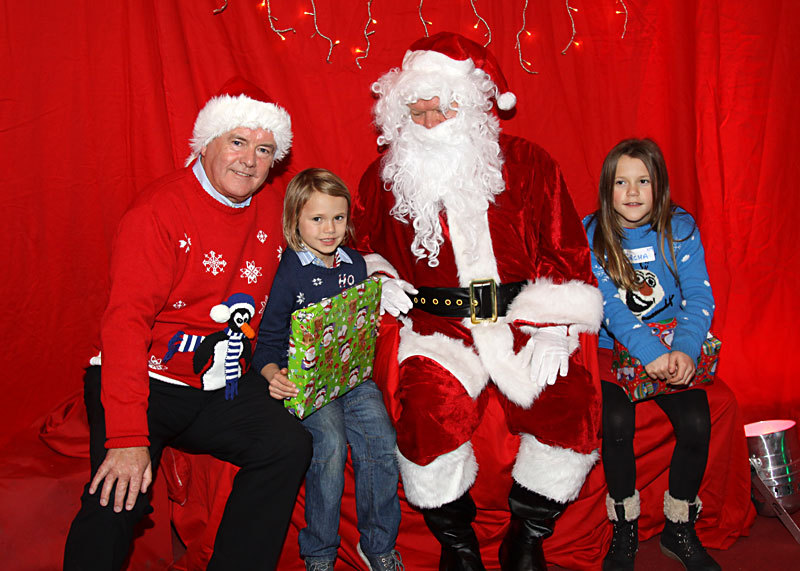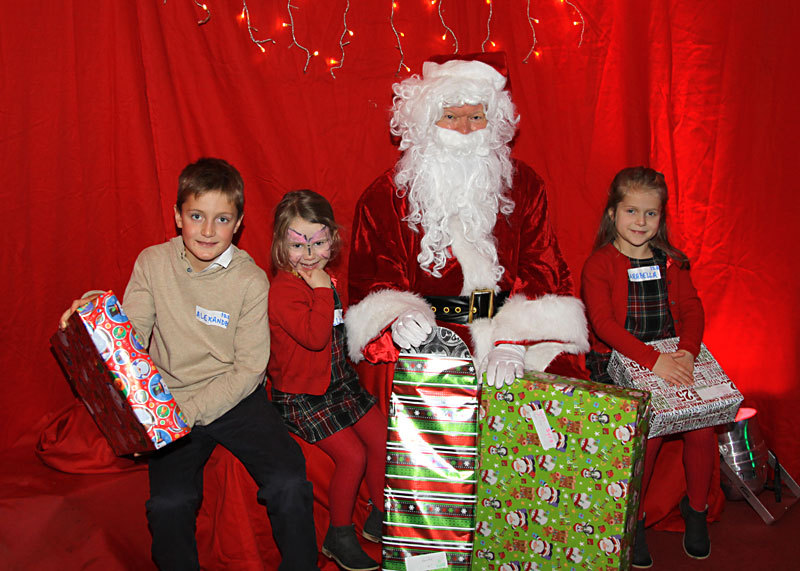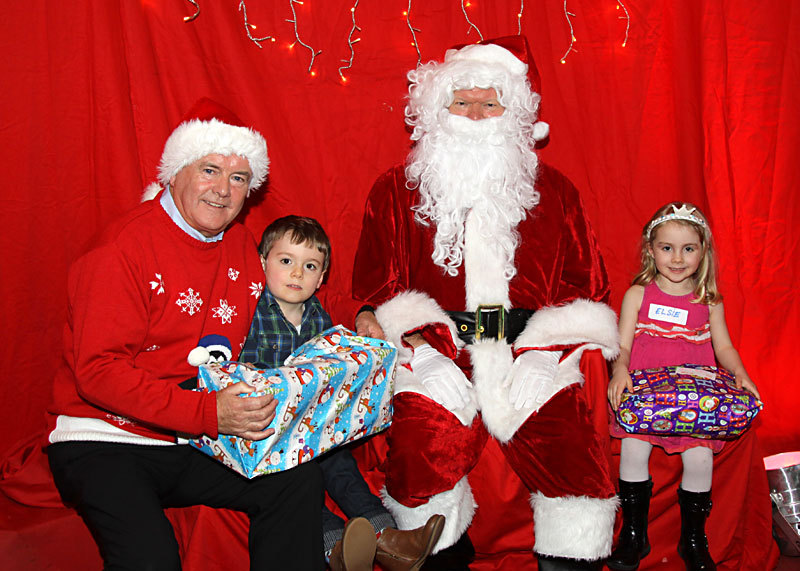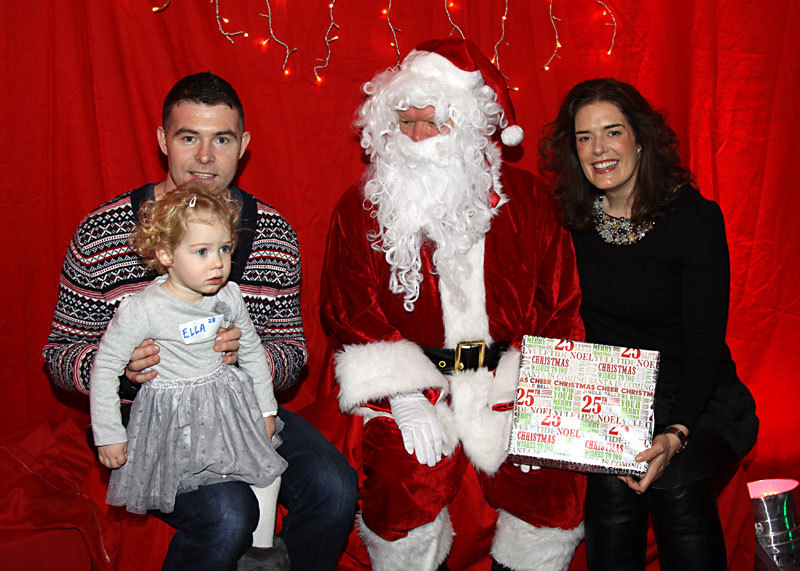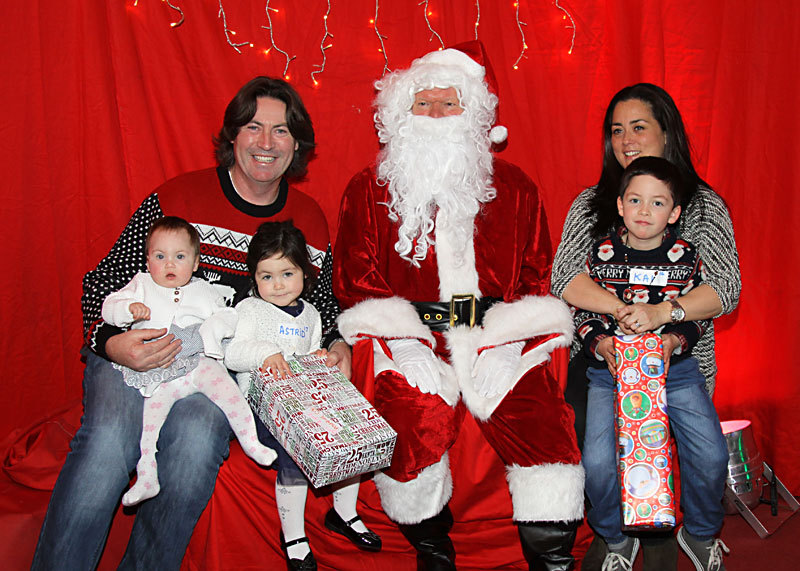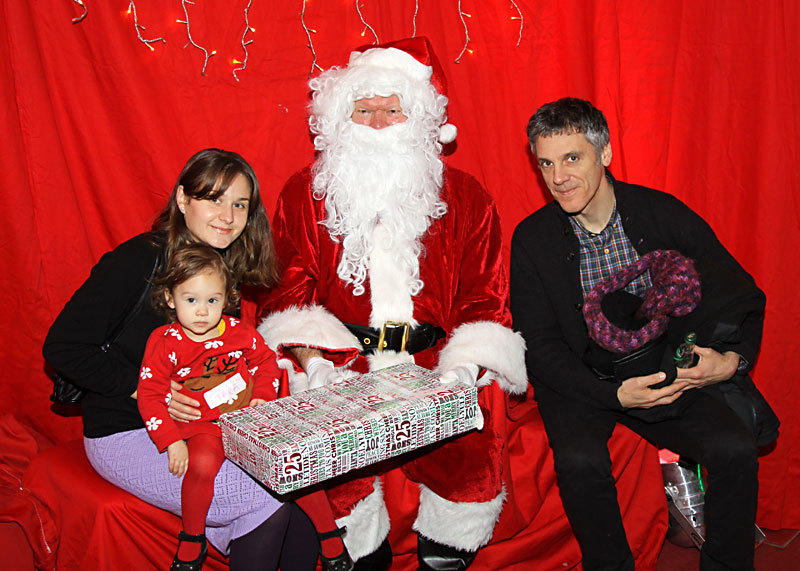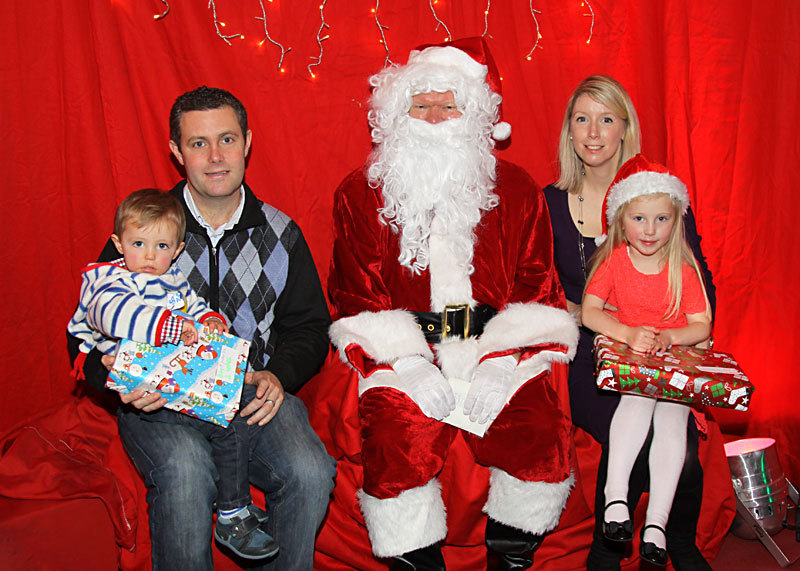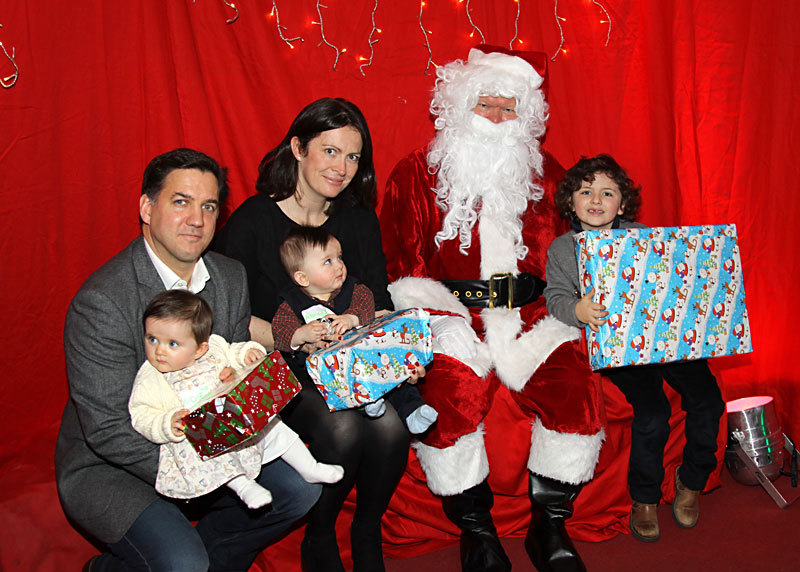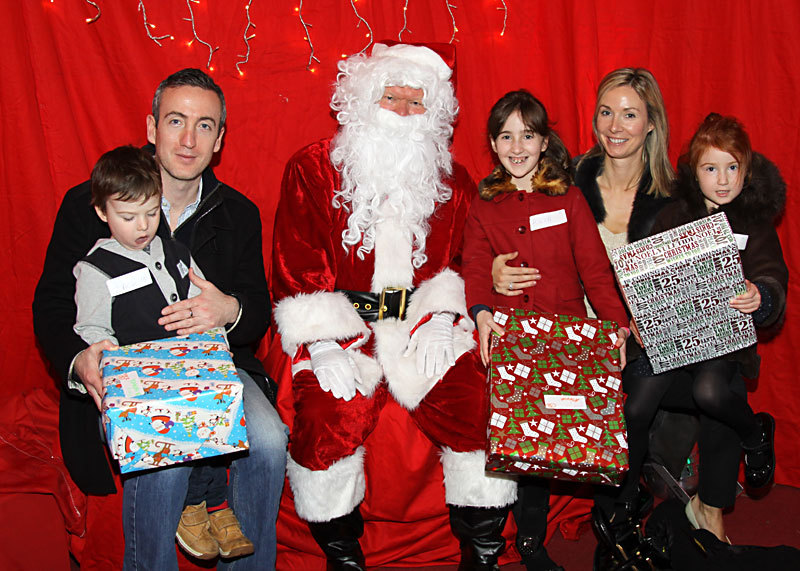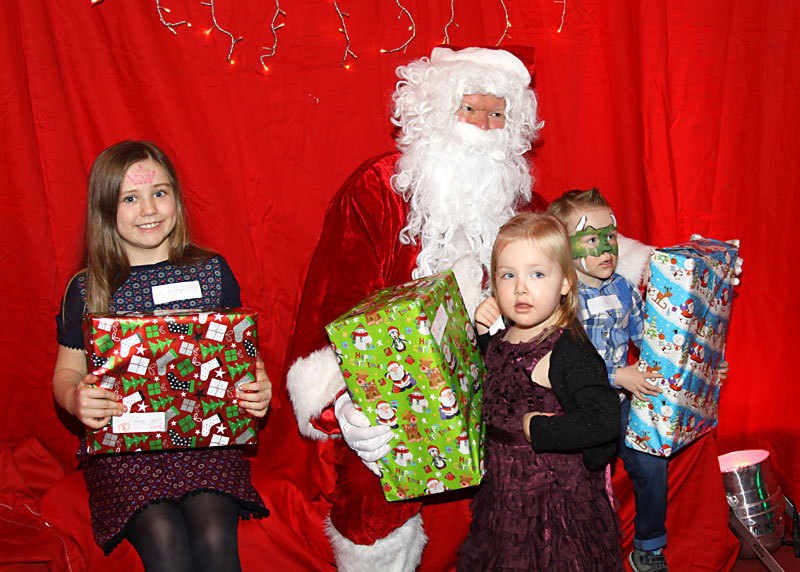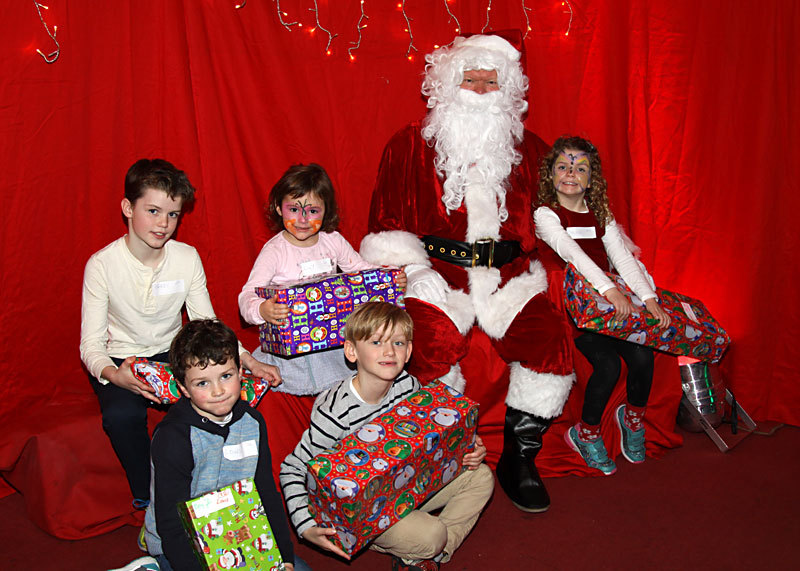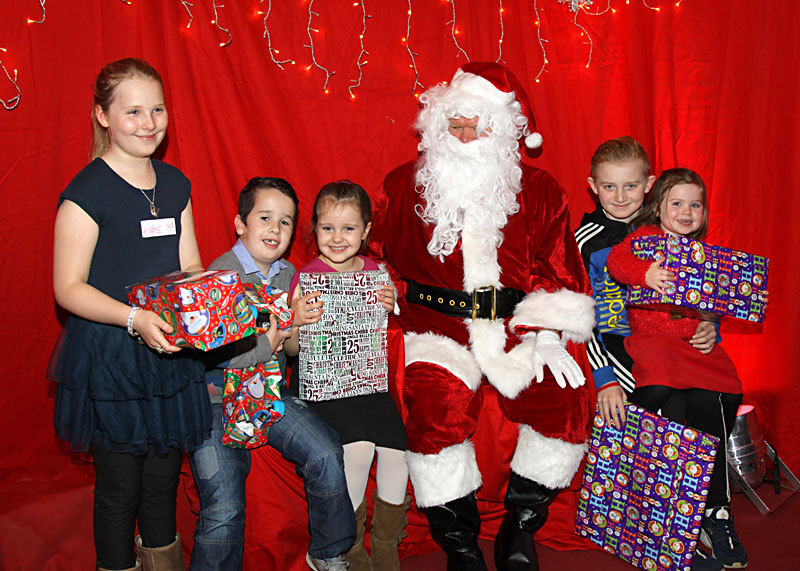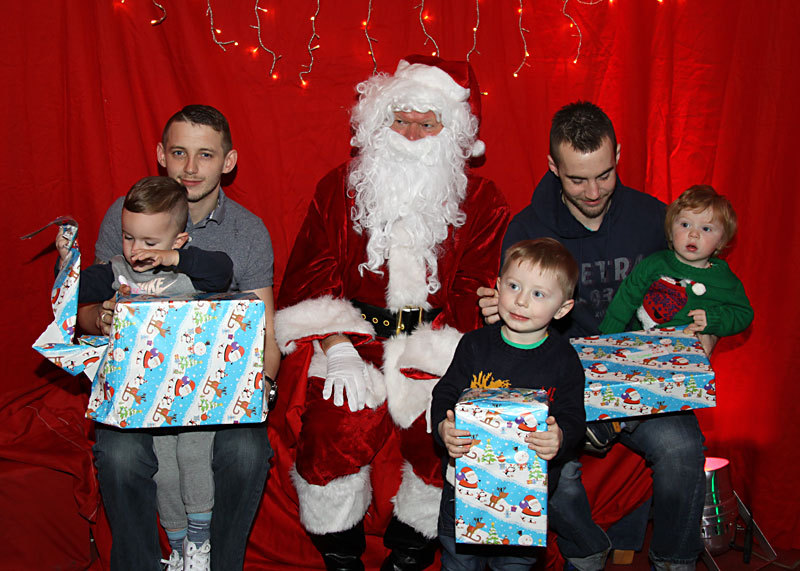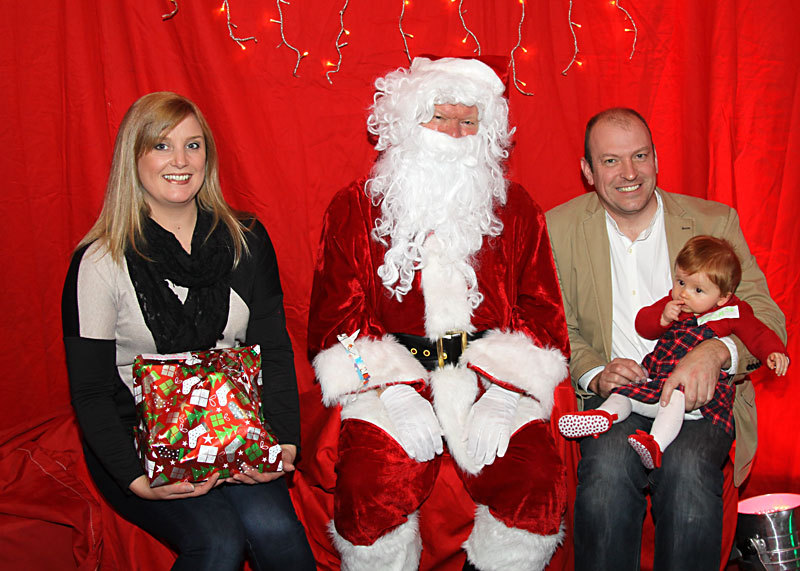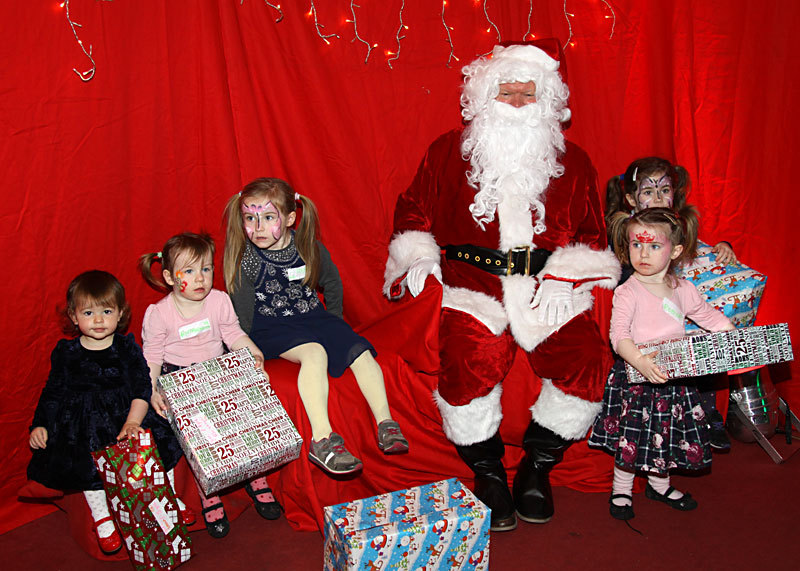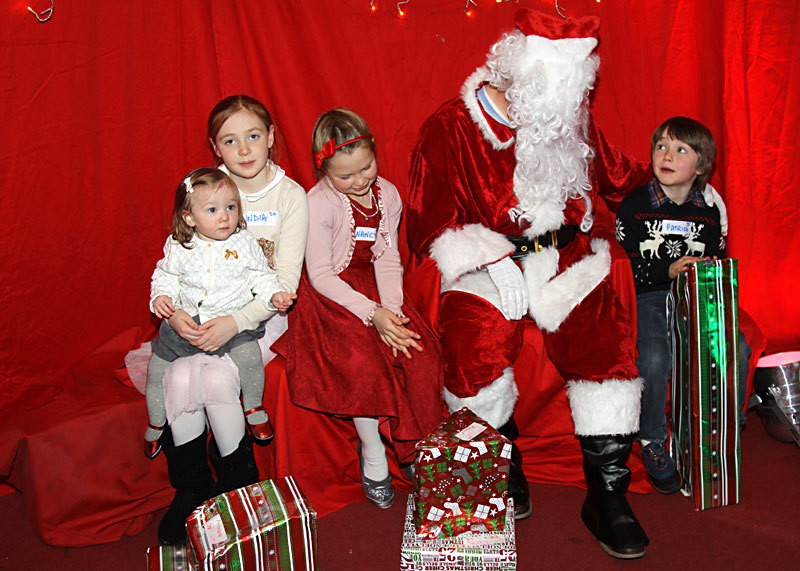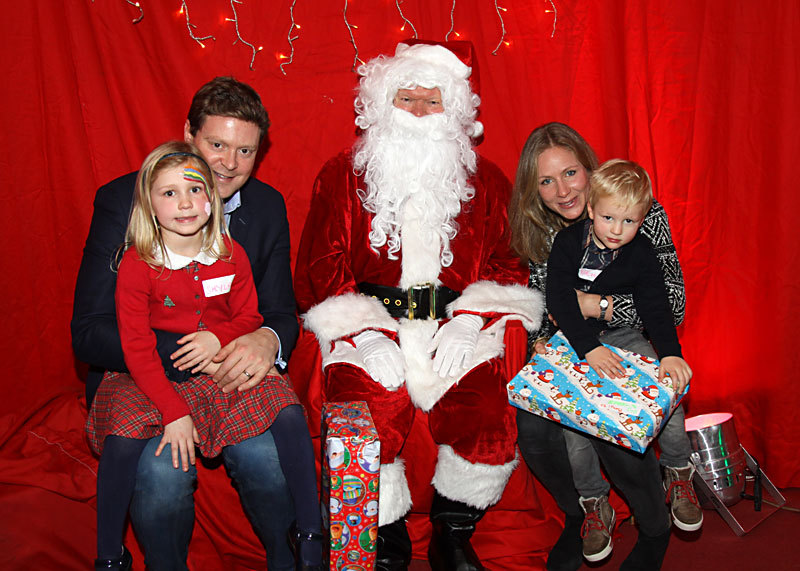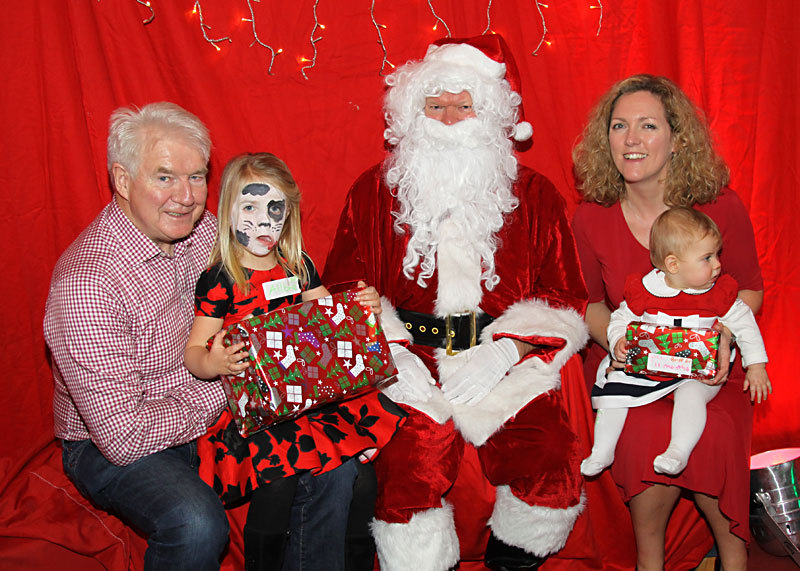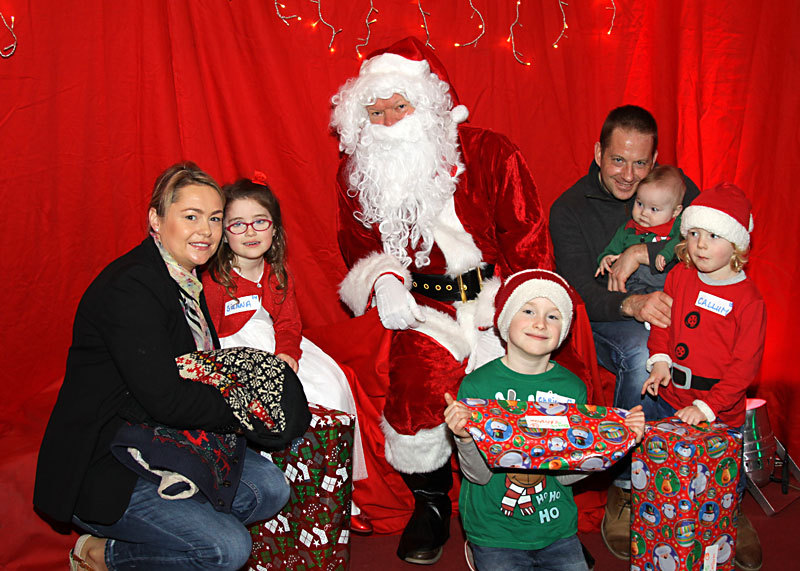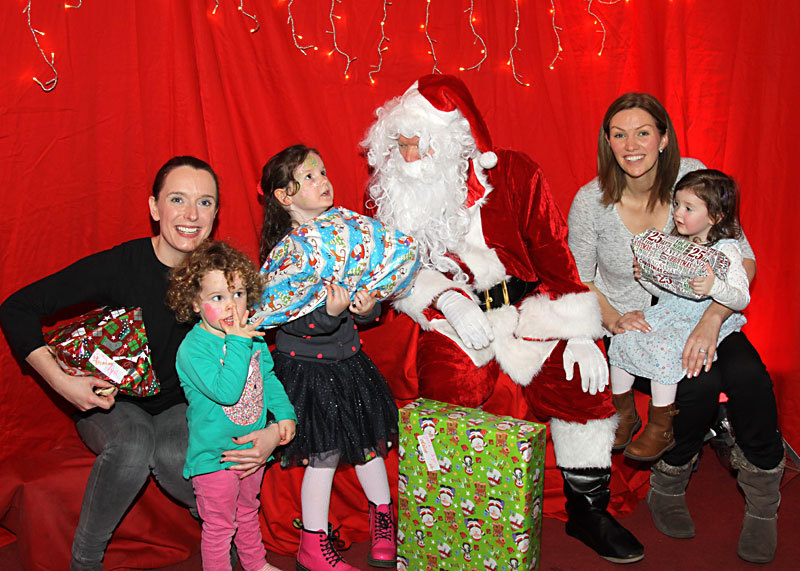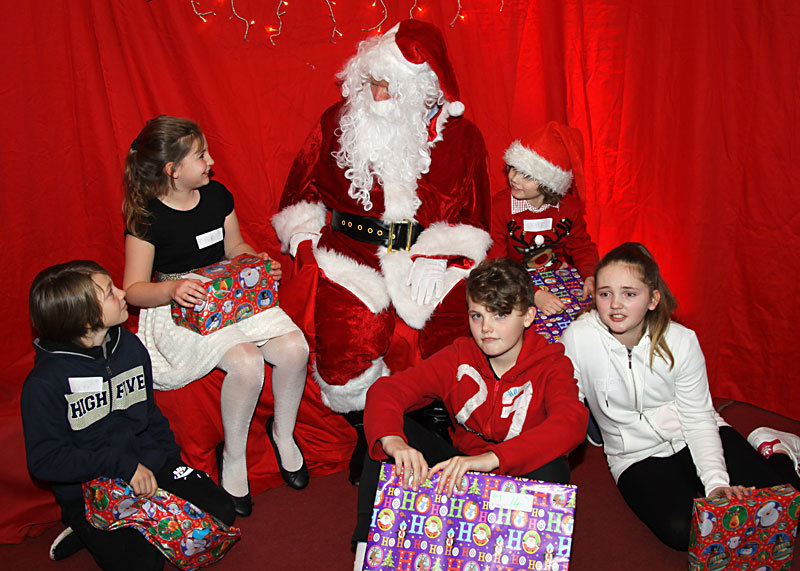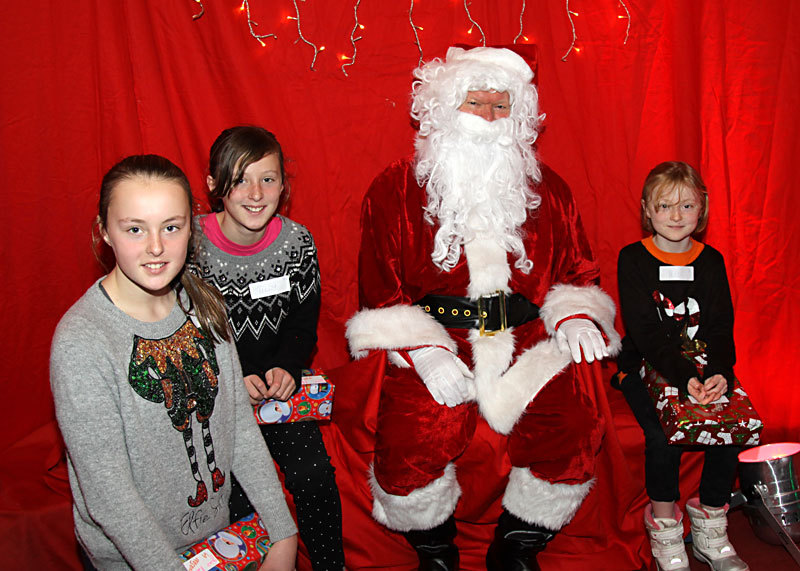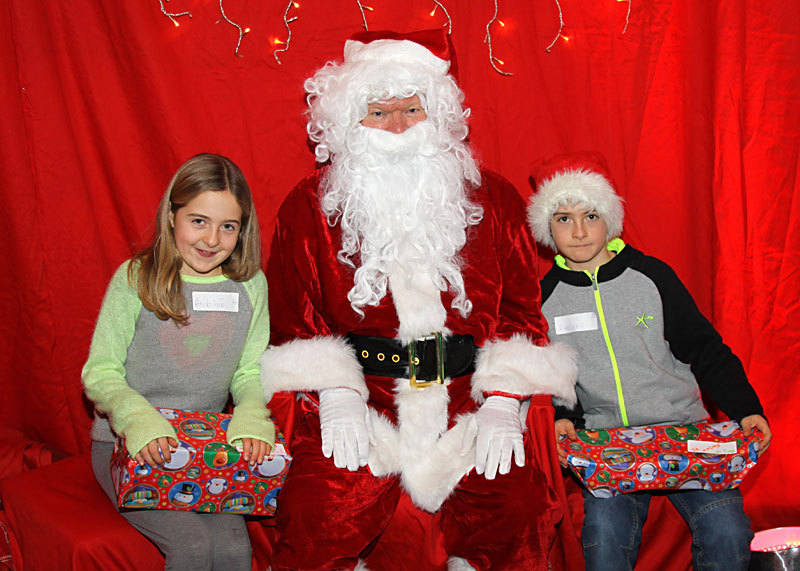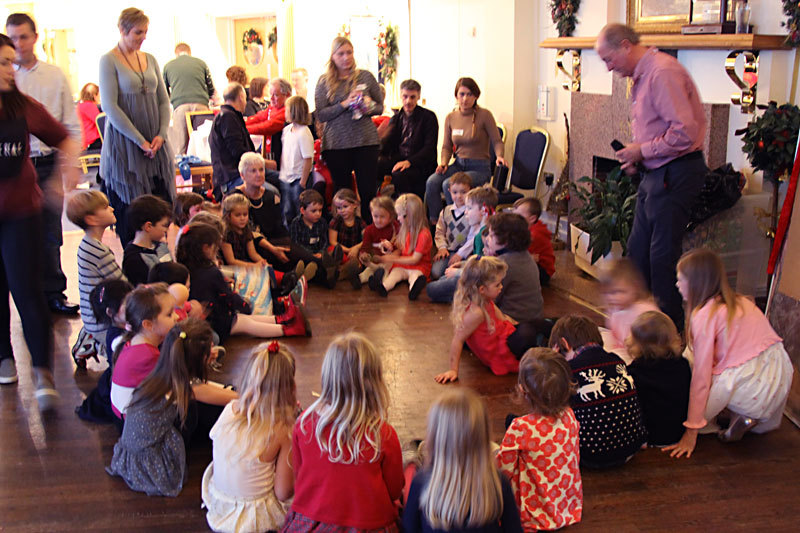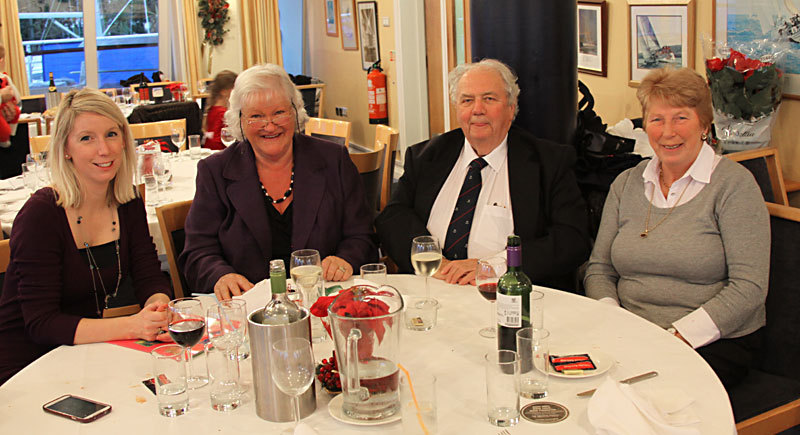 Registered in the Republic of Ireland. Registered No. 81187