Sailing into Tuesday Talks at HYC
17 November 2023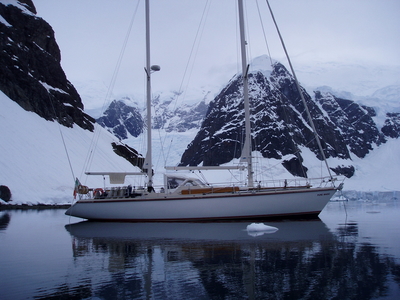 Sponsored by the Cruising Group, there are two upcoming talks at HYC of a Tuesday evening that are sure to be of interest to avid sailors, sea-lovers, and those who are concerned about the conservation of our oceans...And surely everyone at HYC falls into at least one of those camps! See below for more information, and make sure you have the next two Tuesday evenings blocked in your diary...
High Latitude Cruising
Tuesday, 21 November at 7:30 p.m.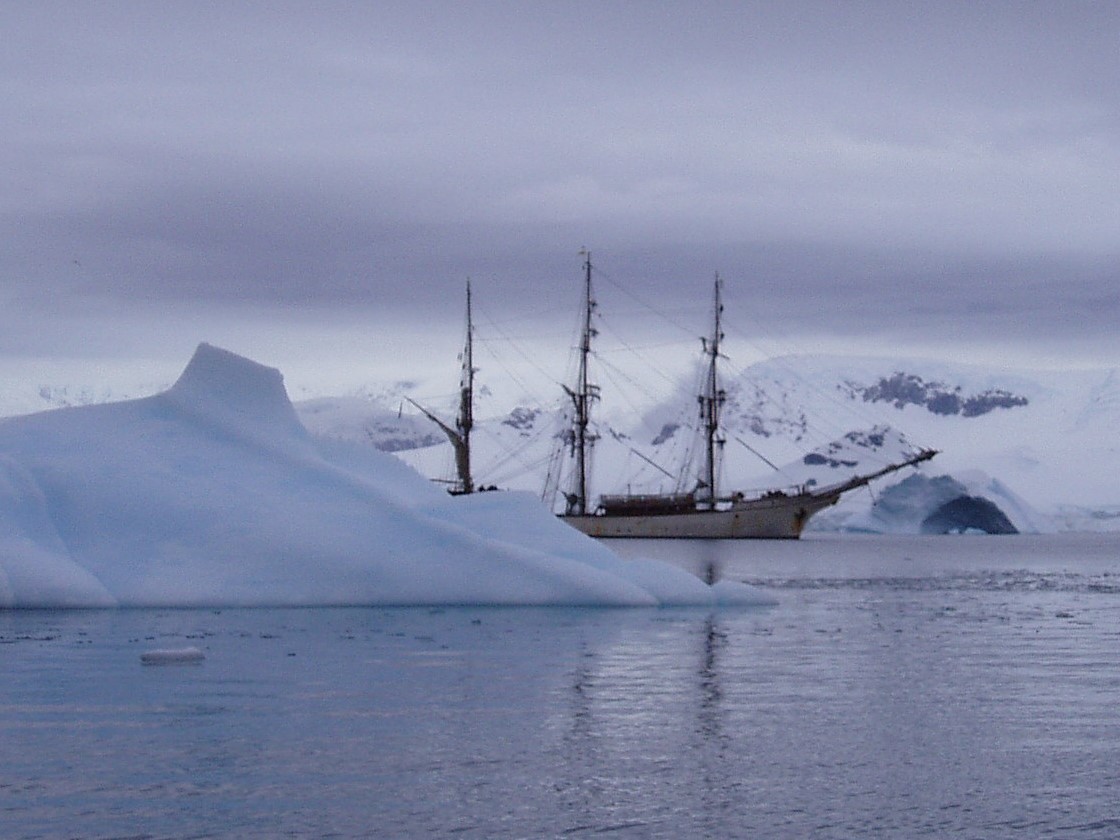 Joe Phelan and Peter Killen will be sharing their adventures from voyages to Greenland and Antarctica (and all points in between), illustrating their voyages with breathtaking photos. Among the journeys that will be discussed:
1. Greenland West Coast (1995)
2. North Cape, Norway (1998)
3. Round Iceland (2002)
4. Antarctic Peninsula to 65 degrees south (2004/2005)
5. Svalbard to 80 degrees north (2008)
6. Greenland again to 70 degrees north (2015)
Into the Deep with Ken O'Sullivan
Tuesday, 28 November at 7:30 p.m.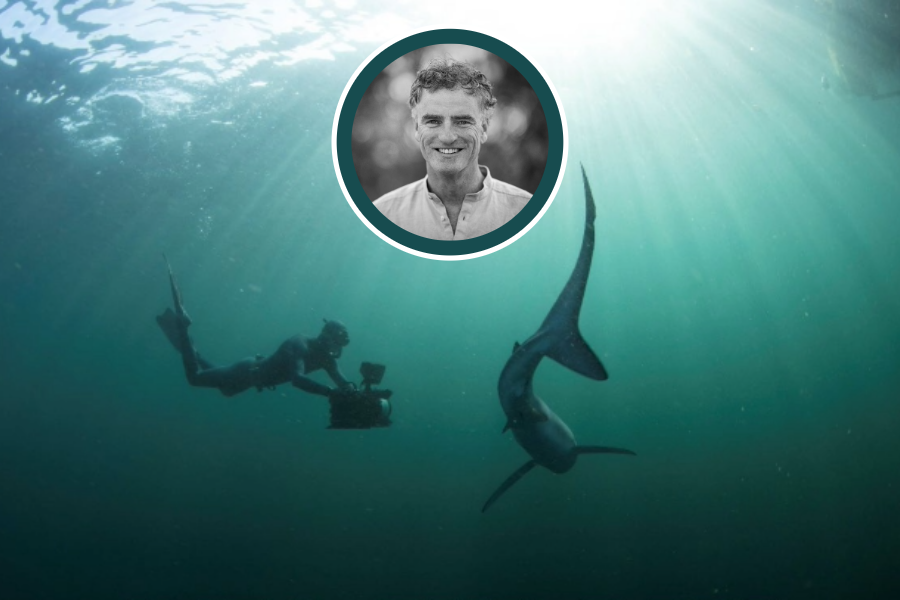 As part of our Tuesday Talks series, Howth Yacht Club is delighted to announce that underwater cameraman Ken O'Sullivan, whose work has been featured on RTÉ's NORTH ATLANTIC: The Dark Ocean, and Ireland's Deep Atlantic) will do a live show at HYC!
On Tuesday, 28 November, at 7:30 p.m., Ken will provide Howth Yacht Club with a multimedia experience about his adventures diving in the North Atlantic ocean, encountering enormous whales, monstrous sharks, and exploring the amazing underwater world. He will show videos and give insight and backstories into what it's like trying to navigate this vast ocean, and to find and film some of the largest animals ever to have lived. Conservation and education have always been at the heart of Ken's documentaries and he will also talk about some of the great challenges facing our marine animals and habitats, and how -- after donating his documentaries to education -- his work now features on the secondary school curriculum in Ireland.
This will be a ticketed event; Please find tickets here.
Registered in the Republic of Ireland. Registered No. 81187