Melges 15 Information Night -- Thursday, 26 October
26 October 2023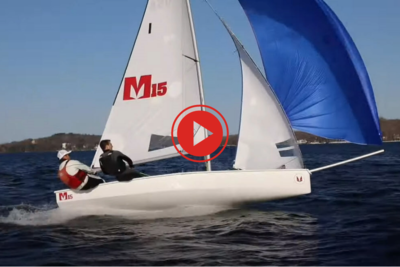 We are excited to introduce you to the Melges 15, a new one design boat which is coming to HYC in March 2024.
The Melges 15 is a Fun, Fast and Affordable boat which is taking the USA by storm and has already established a fleet in Ireland with a 10 boats racing across the bay in Dun Laoghaire.
Hear directly from Eddie Cox from Melges:
A boat for everyone
The Melges 15 offers the possibility for many crew combinations due to its stability and large sail area (which is easily handled). In the U.S., many of the fleet are family members sailing together, and the class also boasts lots of all-female and teenage crews making it a truly versatile boat for the future. A quick, easy to learn on boat, the Melges 15 is perfect for parents who want to race with their children, and offers the ideal design for students, first-time sailors, and anyone else seeking an affordable, approachable boat.
Take a closer look...
Check out our photo gallery that includes some photos of the boats already in Ireland.
Attend our Information Night on Thursday 26th October
Think this might be the boat for you and your family?
HYC is offering a great opportunity for you to get involved with the newest one-design dinghy in Ireland; find out more when HYC hosts an open night on Thursday, 26 October, at 7 p.m., with John Sheehy of Melges Ireland. The Melges 15 will be fully rigged and available to view on the evening, and we'll have opportunities then and there to book yourself a test drive (scheduled for 28 and 29 October!)
Please register your interest in attending our information night
Take the Melges 15 for a spin and see for yourself
Already sold on the idea?
We will have two Melges 15s at the club on the weekend of 28-29 Oct from 10:00 am to 3:00pm each day available for test sails.
Matthew Cotter, our sailing development officer is inviting members to book slots now.
Use the link below to pick your preferred slot.
Summing up
Finally, we are building a fleet of Melges 15 in Howth. and will place an order in Nov '23 for Mar '24 delivery.
To help establish a fleet here, Melges have agreed seriously discounted pricing for sailors who commit to this first wave.
Please email Darren Wright if you are interested in being included in this initial order.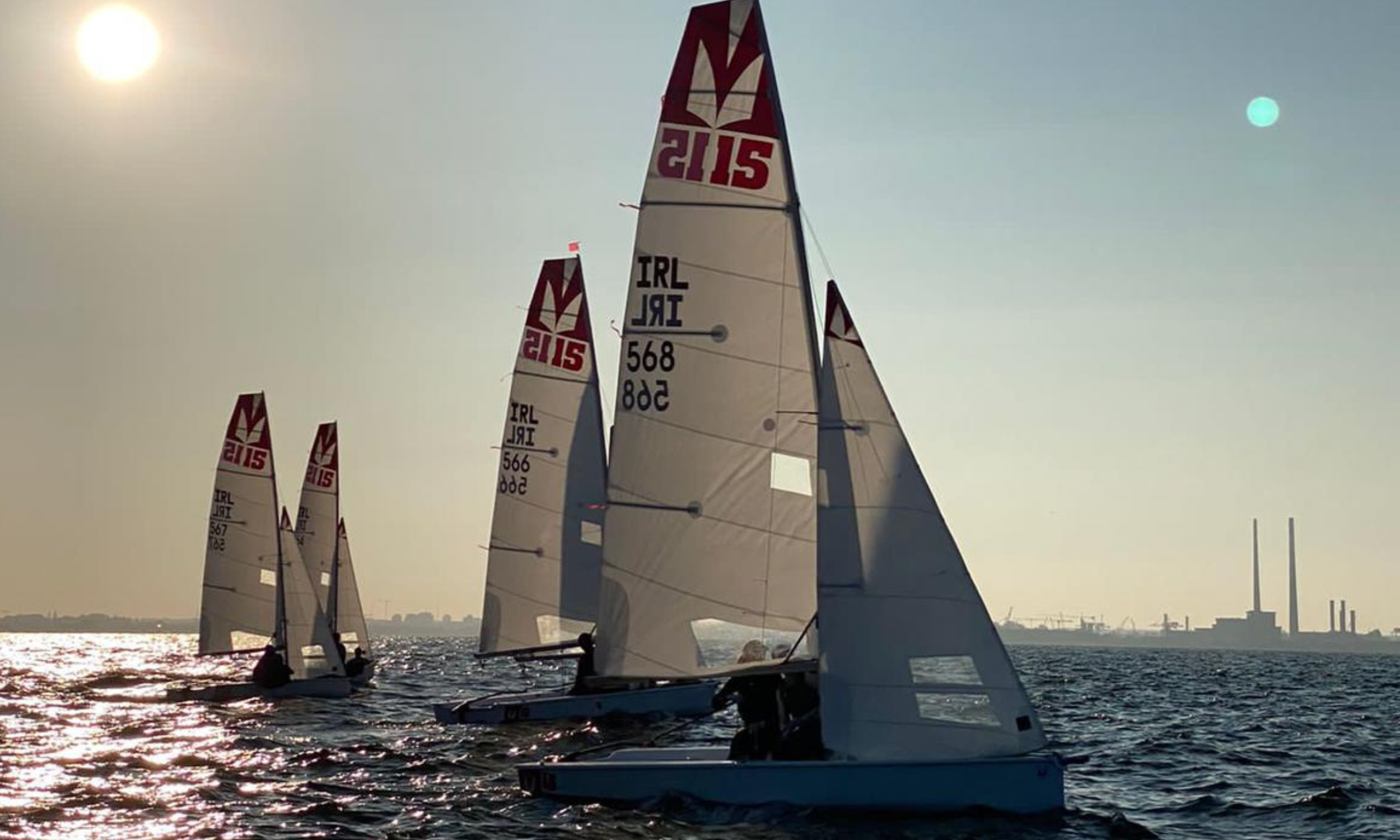 Registered in the Republic of Ireland. Registered No. 81187