HYC Wins Optimist Leinster Championships
24 May 2023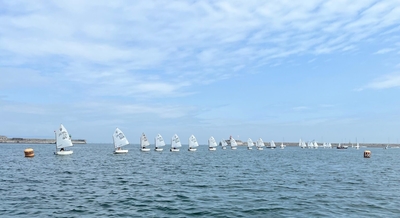 Last weekend saw the opening Optimist event of the season kick off in the National Yacht Club in Dun Laoghaire; where the 133 competitors, including 6 sailors from HYC, were met on Saturday morning with glass-like conditions in the bay, and a forecast that didn't promise much better later in the day.
Despite this, the fleets were launched around lunch time and the Regatta Racing fleet managed to get a single race in the harbour, with Cian Spain posting 7th place before the weak breeze completely collapsed. The remaining fleets were towed back to shore without any racing taking place.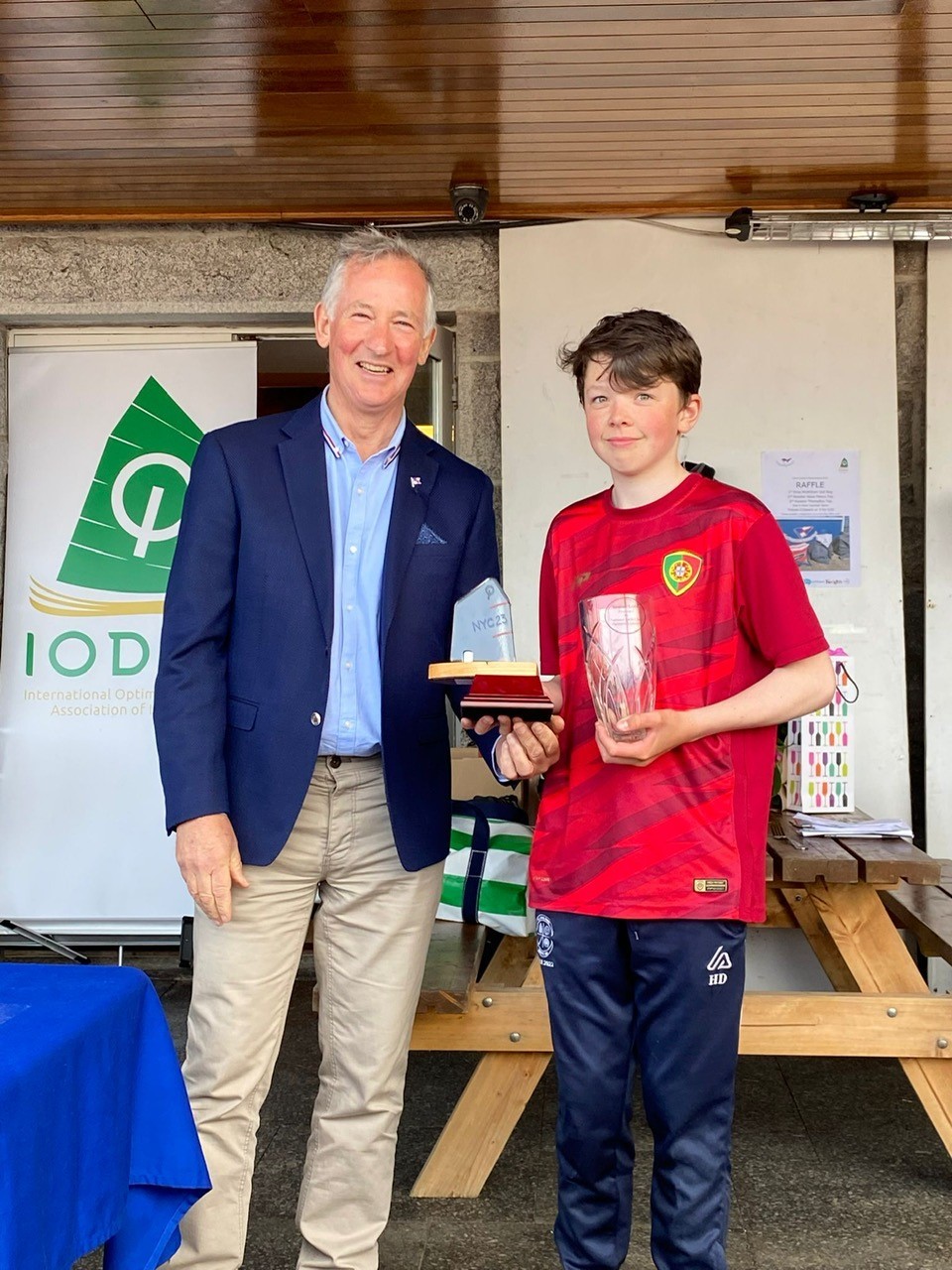 The forecast for Sunday was only slightly more promising and an amendment to the time limit for the last race to start was made in an effort to make the most of the early season sea breeze forecast for later in the afternoon. It was a wise call; Regatta Racing got an additional 5 races in, and the Junior and Senior Main fleets got in 3 races in the gentle but steady breeze just north of the harbour.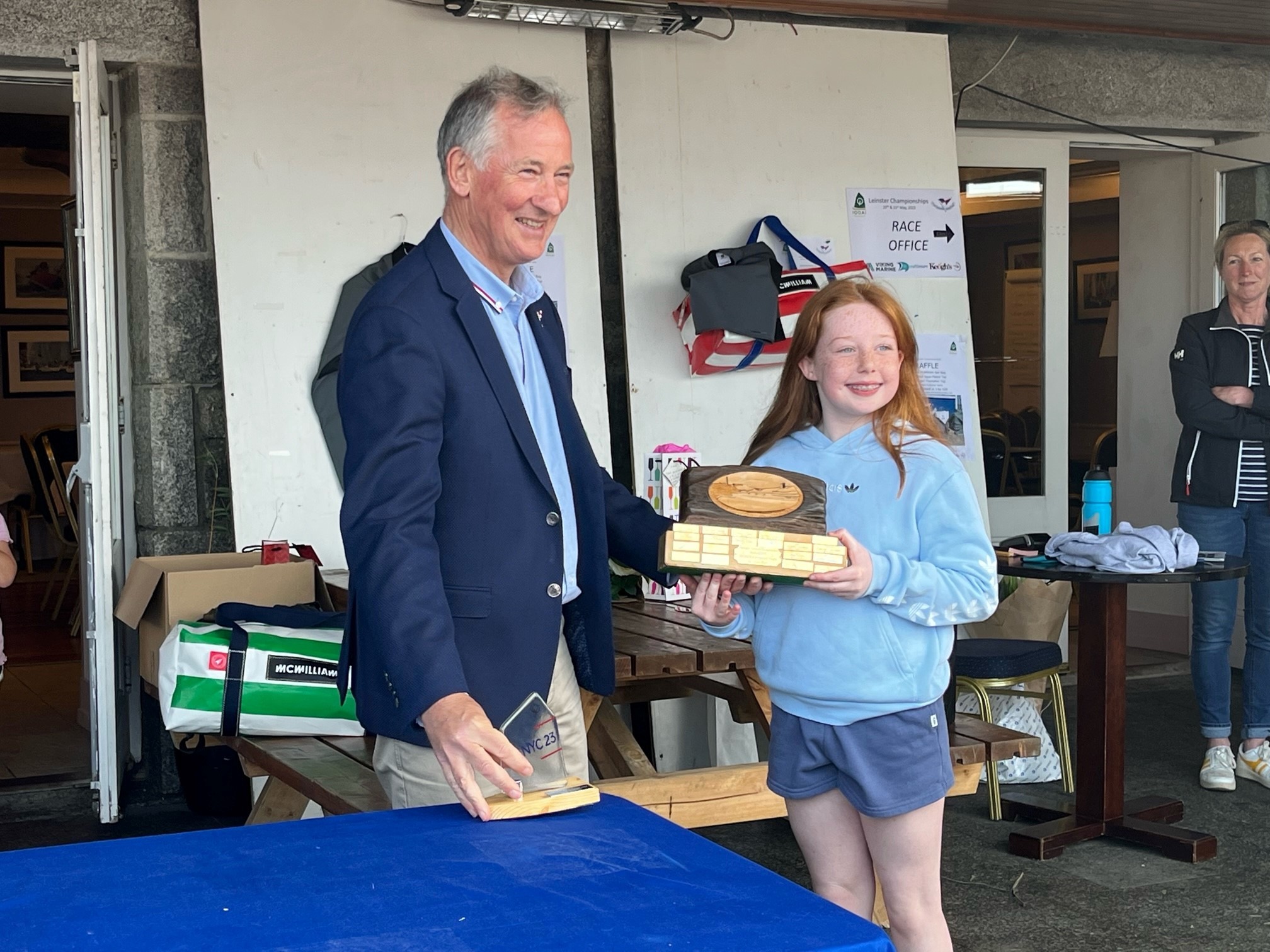 It turned out to be a great weekend for the travelling sailors from Howth, with Harry Dunne following up his success at the recent Youth Nationals by taking out the top prize in Senior Main fleet and defending the Leinster title he won last year in Skerries. Kate Spain finished 7th overall in the same fleet and also finished 1st in Silver Fleet.
Will Cullen also competed in Senior Main and collected the prize for 4th place in the Bronze Fleet and Sarah McLoughlin rounded out the HYC main fleet results with a consistent set of results which saw her finish 26th overall in Junior Main. Will's younger brother Dan, had his first taste of competing racing in the Regatta Racing fleet where he finished 34th overall.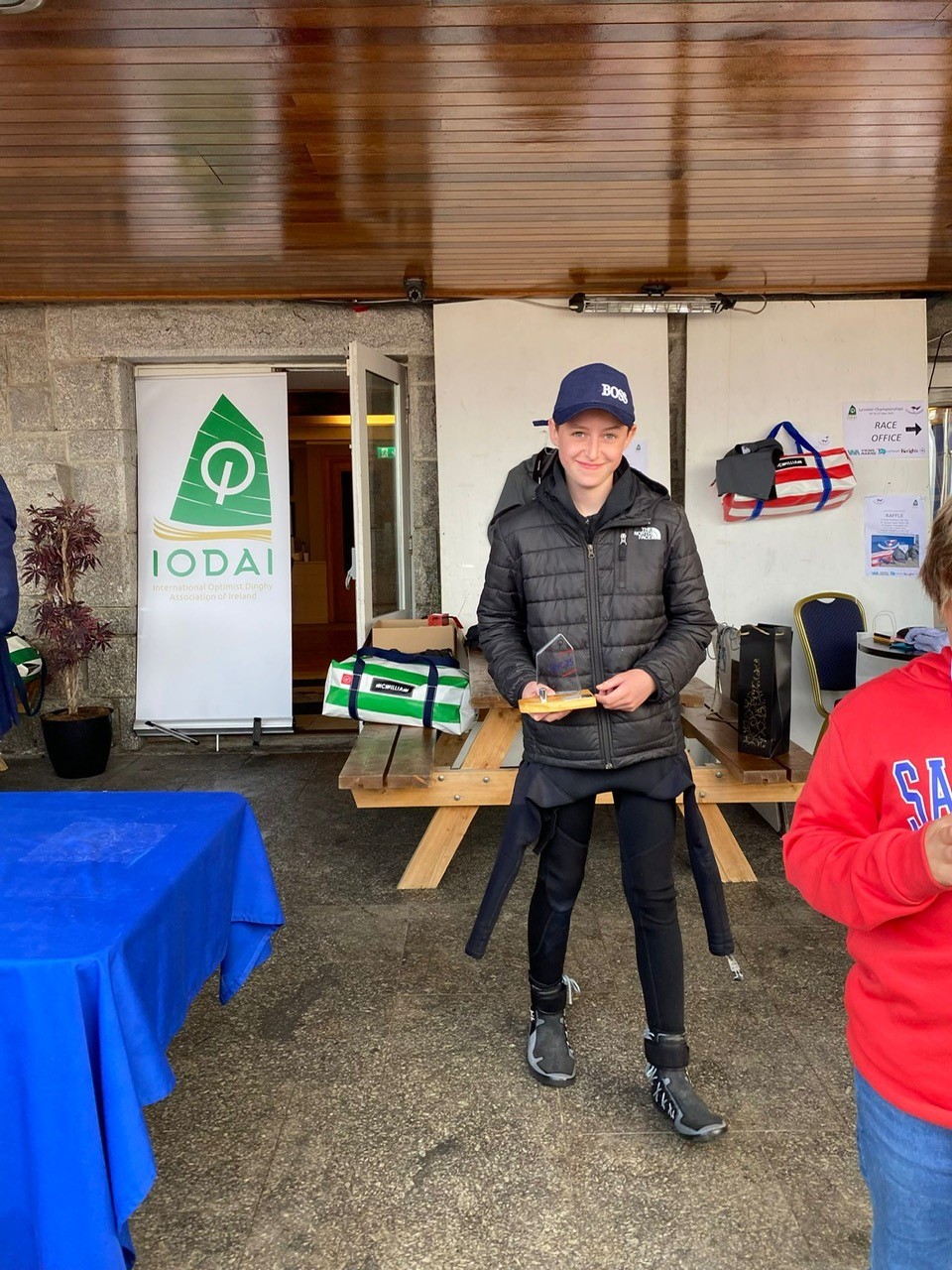 The next event on the calendar is the Ulster Championships in East Antrim Yacht Club on 27/28 June, and it would be great to see more HYC boats travelling. With 4 fleets at each event there really is something for everyone, from Balscadden fleet sailors right up to our current superstar Harry, and lifelong friendships to be made. If you are interested in travelling to any away events please get in touch with Mark McLoughlin, and don't forget Thursday night Club Racing has started, with several Oppies lining out.

---Report by Neil Spain
Registered in the Republic of Ireland. Registered No. 81187