20s and 30s Night at HYC
17 May 2023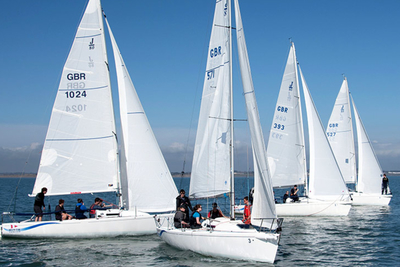 Join us for an exciting 20s and 30s evening in the J80s at Howth Yacht Club on Friday, May 26th!
The event kicks off at 18:00, with participants expected to gather at Howth Yacht Club. Be ready to experience the thrill of the first race, starting promptly at 19:00. Throughout the evening, there will be a series of five short races, each lasting 20 minutes, ensuring non-stop action and friendly competition.
After the exhilarating races, wind down and enjoy the camaraderie in the Club's bar. Delicious food and refreshing drinks will be available, providing the perfect opportunity to relax, socialise, and celebrate a fantastic evening on the water.
Don't miss out on this unforgettable event! REGISTER NOW and mark your calendars for Friday, May 26th; then get ready for an evening of sailing, fun, and great company.
We look forward to seeing you there!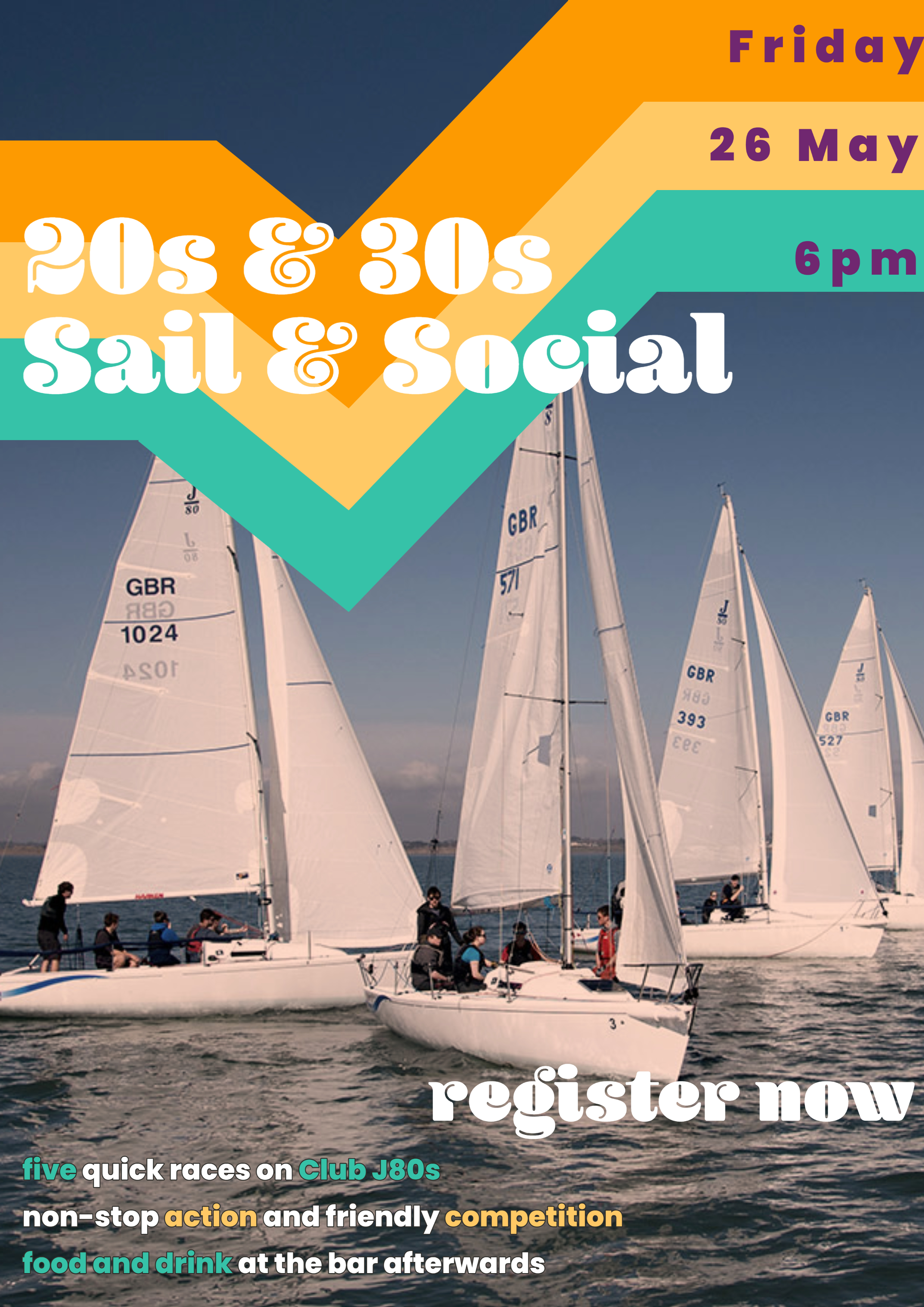 Registered in the Republic of Ireland. Registered No. 81187