Pre-season Shakedown - DEFERRED
13 April 2023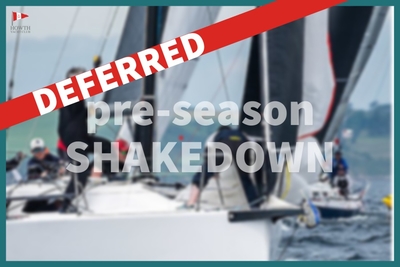 Itching to get back on the water? If you can't wait until Club Racing starts on 2 May, come out to HYC at 10 a.m. on 29 April for a PRE-SEASON SHAKEDOWN -- a chance to race, train, and have fun before summer kicks off!
Six races will be run under the watchful eye of David Lovegrove, with a target of 100 tacks and gybes throughout the day. Don't miss this chance to practice starts, work on speed, and get that crew work nailed down before the Club Racing season officially begins the following week. Cruisers 1, 2, and 3 are welcome, and the Sailing Committee is offering J80 charters for those who wish to avail. Best of all will surely be the après-sail BBQ and screening of the Heineken Cup back at HYC at the end of the day!
Or, check out the Notice of Race here.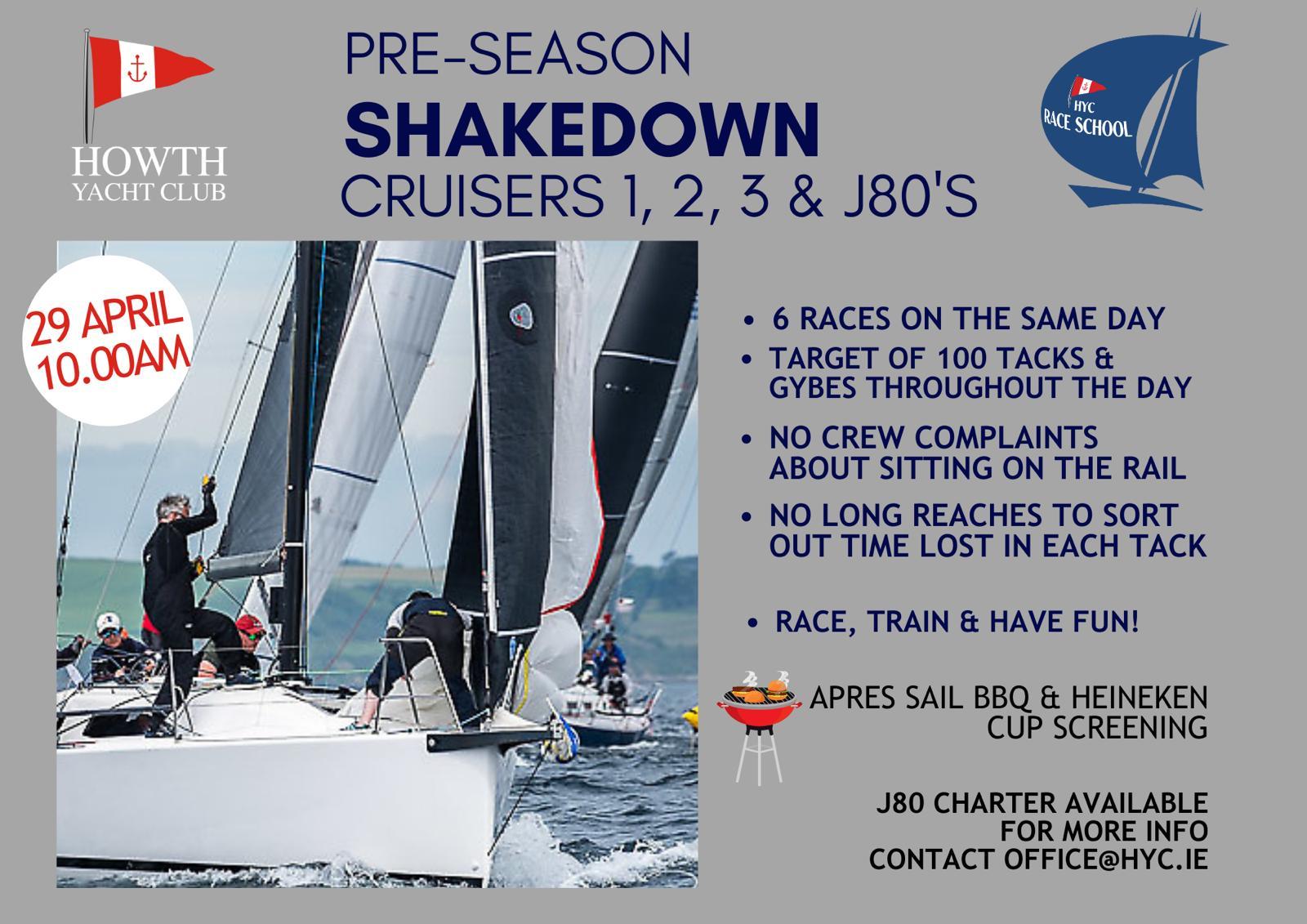 Registered in the Republic of Ireland. Registered No. 81187