Bright Motor Group Brass Monkeys finishes with ferocious winner
10 March 2023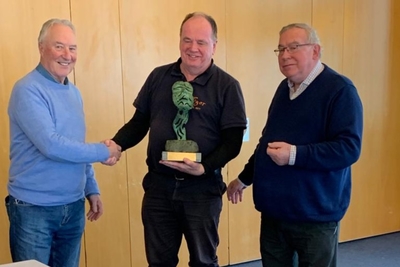 Last Saturday saw the end of the Brass Monkeys series, with six races out of six achieved, making it one of the most successful Spring Series in some time.
All race days has good wind and sunny weather. If you ignore the overall winner, a variety of boats took second place. Tiger, with Stephen Harris, was the overall winner with five 1st place wins and one 9th (some explaining to be done here!) Second place went to veteran Brass Monkey sailor, Terry McCoy and Out & About. Third place went to another stalwart: Arcturus with Peter and Declan McCabe. Special prizes went to Mary Ellen, Timbaloo and K-9.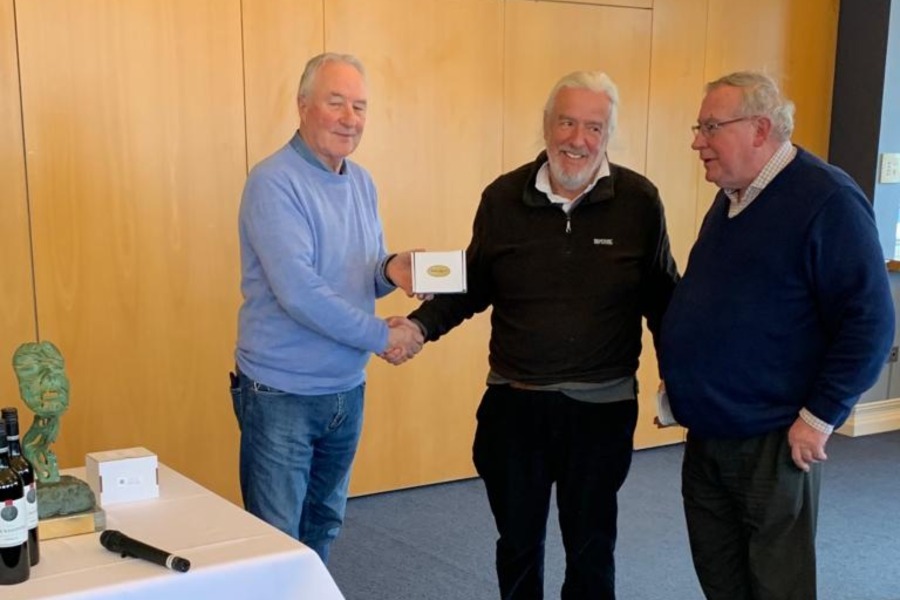 The series was rounded off with the traditional Brass Monkey prizegiving lunch with guest speaker, Vice Commodore Kevin Monks, who also presented the prizes. Our thanks must go to Matt Smith of the Bright Motor Group, whose sponsorship allows us to maintain this series as the most economical open event in the club. Also our thanks to John Aungier, Brass Monkey Restaurant, who provides us with his own special prizes.
Please click here to see the full photo gallery. And mark your calendar: the Winter Series 2023 begins Sunday 5th November and runs every Sunday until Saturday 9th of December, followed by our prizegiving lunch.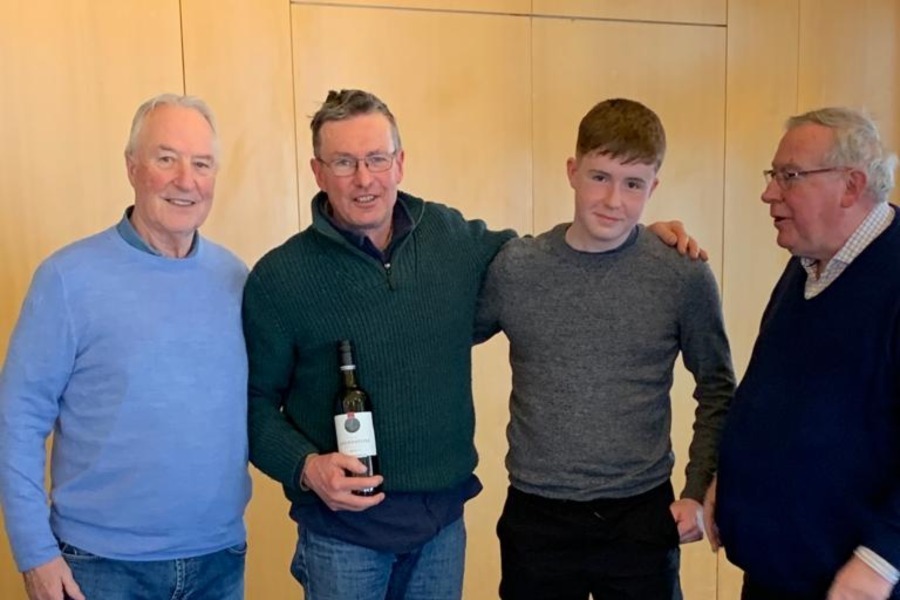 Registered in the Republic of Ireland. Registered No. 81187