Entry for the Brassed Off Cup is LIVE!
13 February 2023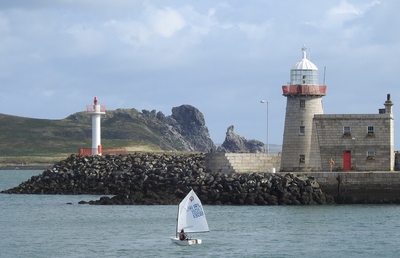 Howth Yacht Club's annual Brassed Off Cup is once again being held on the traditional day of Good Friday, which falls on April 7th of this year. This fun Optimist dinghy event is a great opportunity for all racers to dust off their gear and get out to enjoy sailing in spring weather on the safe waters just north of Howth Harbour. With the Youth Nationals taking place in HYC the following week, this will be a fun day's racing in the same race area. It will also help many sailors sharpen their skills for the trials one week later.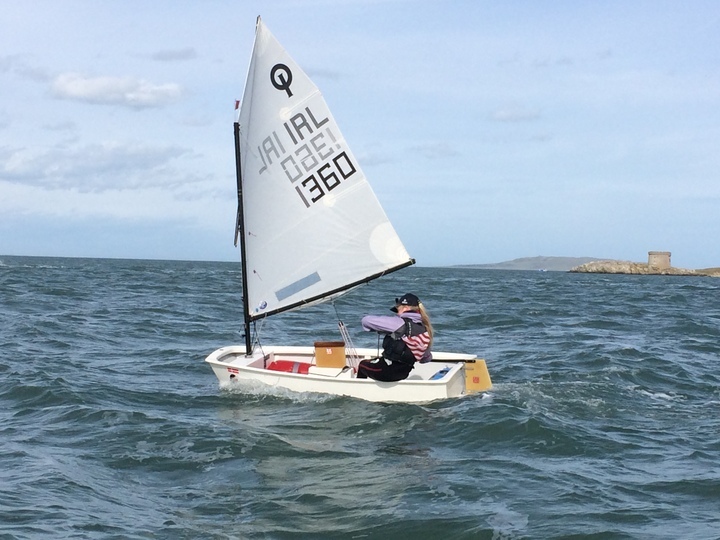 The Brassed Off Cup has been built into a very popular and well-attended date in the Optimist sailing calendar over the past few years, with more than 60 young sailors from across Dublin expected to take part. We are also anticipating an excellent turnout from the novice / regatta fleet sailors! Three short races are planned from 12 p.m., with five races for the regatta fleet; and there will be plenty of instructors on hand to support the newer sailors in the latter fleet.
Notice of Race & online entry HERE.
Registered in the Republic of Ireland. Registered No. 81187