HYC is recruiting instructors for the 2023 season!
26 January 2023
Howth Yacht Club, one of the largest and most progressive sailing clubs in Ireland, is hiring instructors for the 2023 season. Spend your summer on the water in the fresh air of Howth Harbour, where you can share your love of watersports with others.
HYC offers a range of dinghy, keelboat, and powerboat courses for young people and adults throughout the year. Through our Quest Howth sailing brand, we have an extensive range of training programmes to cater for all levels of ability. We are seeking instructors with positive energy, an enthusiasm for instruction, and a love of the water to help guide sailors of all ages and stages through their time at sea.
This year, our training programme will be scheduled to run from early spring until November. Our experienced management team provides a safe training environment and low instructor-trainees ratios to ensure a friendly working atmosphere. We also provide team gear, subsidised instructor training courses, and a brilliant team with a good sense of fun to work with on the water!
We are looking for full-time and part-time instructors, and can offer a variety of daytime, evening, and weekend work in any of the roles below:
• Senior Instructor
• Sailing Coach
• Advanced Instructor
• Keelboat Instructor
• Dinghy Instructor
• Assistant Instructor
• Powerboat Instructor
• Safety boat Instructor

Please complete the online application form below -- shortlisted candidates will be invited for interviews during the month of February. If you want to get involved but you're not sure what area you might be qualified for, email us at [email protected] with any questions.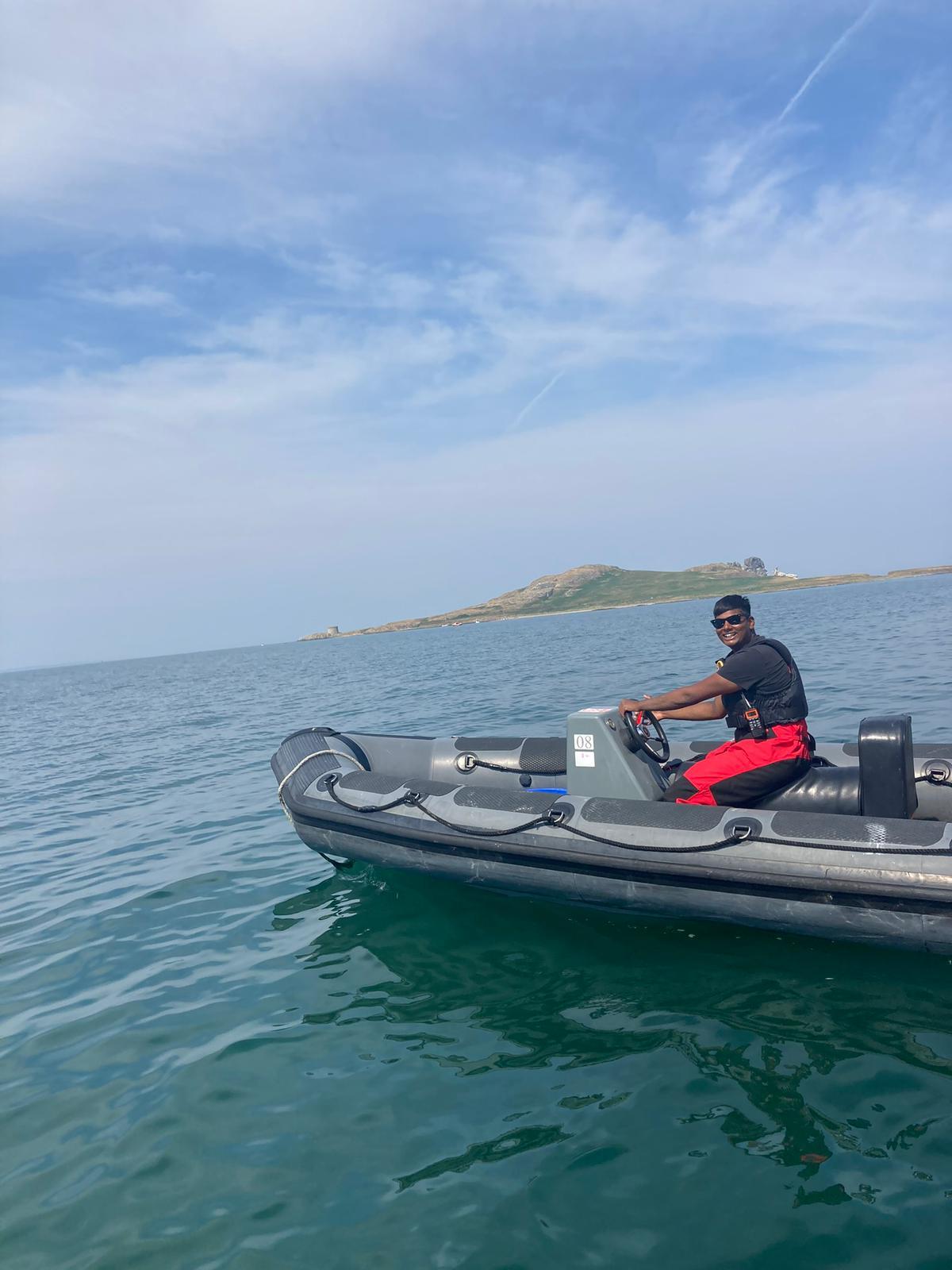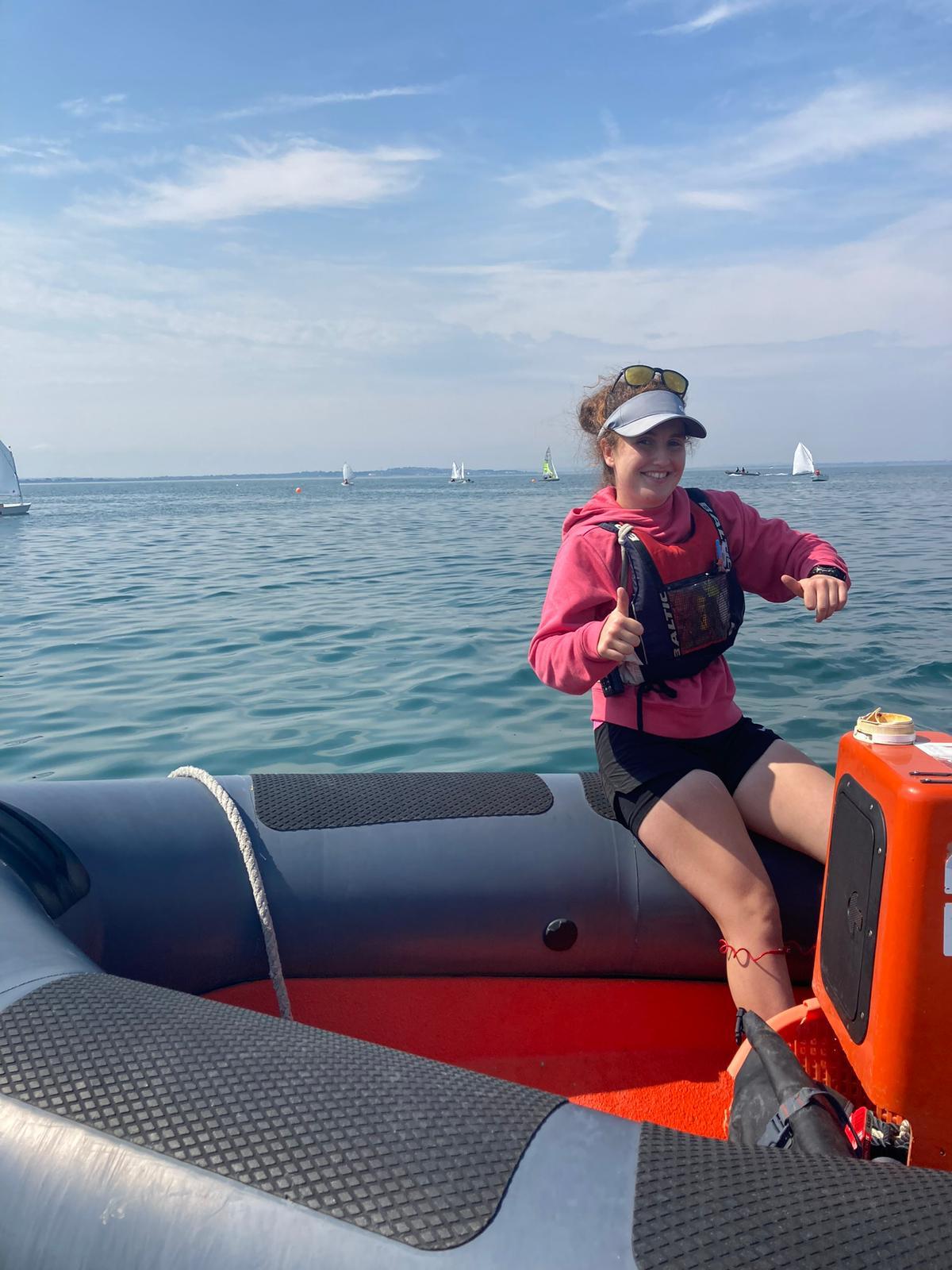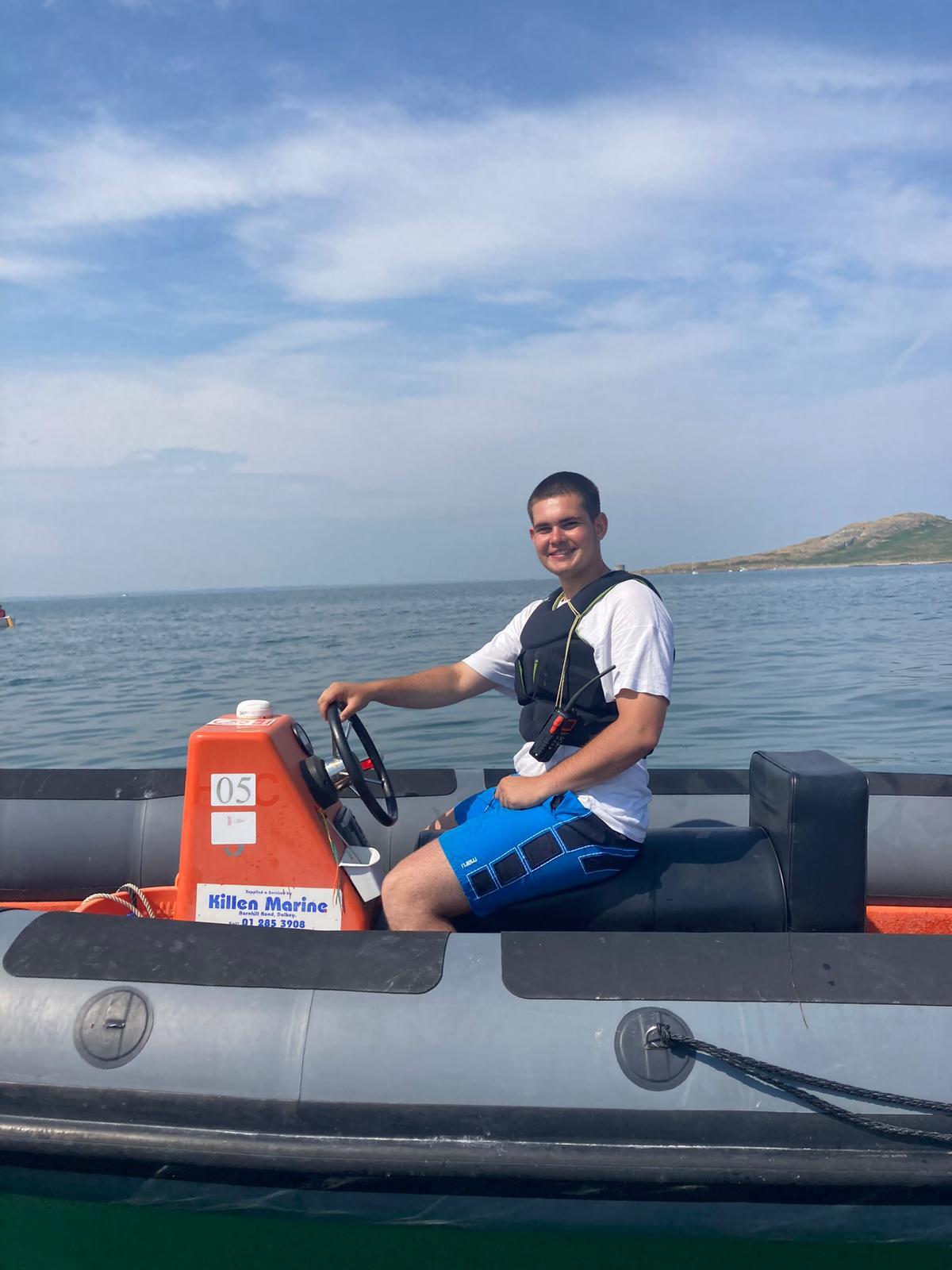 Registered in the Republic of Ireland. Registered No. 81187