125 Years Anniversary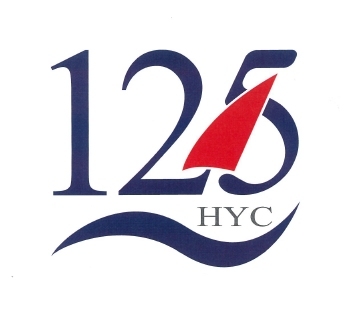 While there had been sailing and some racing taking place in Howth for some time, 1895 marked the beginning of organised racing starting in earnest in Howth. This led to the formation, in that year, of Howth Sailing Club.
In later years, Howth Sailing Club amalgamated with Howth Motor Yacht Club to form our Club of today, Howth Yacht Club. So in 2020, we will be celebrating the 125th anniversary of the formation of Howth Sailing Club.
In order to celebrate this occasion, there will be a number of events taking place during the year. They will comprise of a World Championship (Fireballs), a cruise in company to Scotland, a major keelboat weekend (Wave Regatta) and a number of family events.
2020 Plans:
Unfortunately many of the plans for this year's celebrations to mark the 125th anniversary have had to be post-poned or cancelled as a result of Covid-19 restrictions. Unfortunately we have had to cancel the cruise to Scotland in June. It is hoped that we will be able to reschedule some of the events planned for later in the summer.
Events to be confirmed:
July 18: Pirate Outing
July18/19: Family Fun Weekend
August 9/14: Fireball World Championships. This event will attract almost 100 boats from all over the world.
August 22 : Sunflower raft up, Hopefully, we will empty the marina and get all boats participating
We will keep you informed of updates by email and on this web page.
Registered in the Republic of Ireland. Registered No. 81187