125 Years Anniversary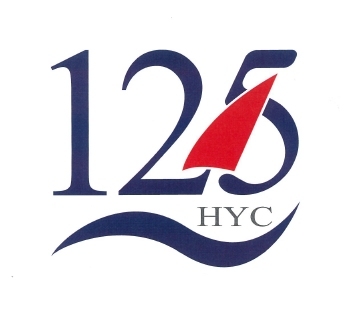 While there had been sailing and some racing taking place in Howth for some time, 1895 marked the beginning of organised racing starting in earnest in Howth. This led to the formation, in that year, of Howth Sailing Club.
In later years, Howth Sailing Club amalgamated with Howth Motor Yacht Club to form our Club of today, Howth Yacht Club. So in 2020, we will be celebrating the 125th anniversary of the formation of Howth Sailing Club.
As we know 2020 turned out to be a year to remember forever due to the Covid-19 Pandemic. We do hope that our 150 Year Celebrations will be extra special and the world will be back to a more normal existence.
Registered in the Republic of Ireland. Registered No. 81187