15 Feb: Electronic Navigation Talk
15/Feb/2023
Many of us use iPads and other tablets in our daily lives. But can they replace a chart plotter onboard?
David Jerrard of Seacraft will be in HYC on Wednesday 15 February at 7.30pm to show how useful these tools can be. Using his iPad and Navionics charts, David will show you a whole new way to navigate! Whether you want to plan a passage or monitor your progress en route, this will be a very worthwhile evening.
Entrance is free, but a donation to the RNLI at the door would be appreciated.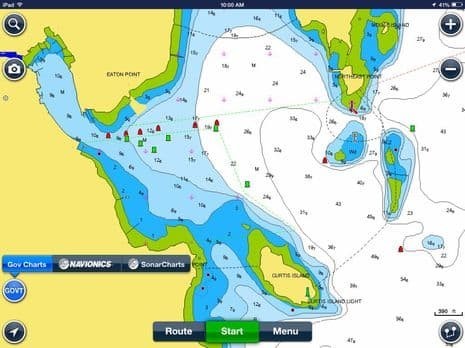 Registered in the Republic of Ireland. Registered No. 81187